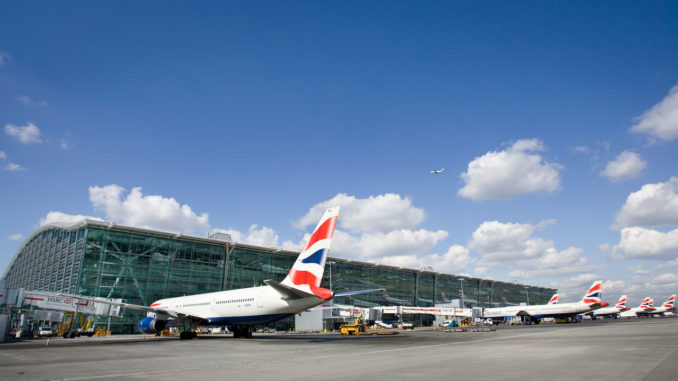 International Airlines Group (IAG) thinks that companies should be allowed to build different terminals at Heathrow in a bid to provide better facilities.
Currently, Heathrow Airport (LHR/EGLL) has five terminals, all of which are operated by airport owners Heathrow Airport Holdings Ltd.
Under proposals set out by IAG in response to the CAA consultation on the regulatory framework to support capacity expansion at Heathrow, independent companies would be able to design, build and run commercial facilities like terminals.
IAG also says that the proposal would generate better financing options for new infrastructure lowering risk. Heathrow's investment is funded primarily through debt and IAG says diverse sources of capital reduce risk while the participation of different developers leads to lower capital costs.
IAG chief executive, Willie Walsh, said: "Heathrow's had it too good for too long and the Government must confirm the CAA's powers to introduce this type of competition. This would cut costs, diversify funding and ensure developments are completed on time, leading to a win-win for customers.
"Heathrow's already reassessed its expansion plans when faced with a new potential developer. Our proposal will ensure it continues to focus on cost control, something it has been reluctant to do in the past.
"This is not rocket science. Most major US airports have terminals owned or leased by airlines and there are European examples at Frankfurt and Munich airports. There's absolutely no reason why this cannot happen at Heathrow.
"With more passengers and the introduction of internal competition, the airport's charges should go down. If they remain at current levels we, along with other airlines, support a price cap to ensure they cannot rise and have written to the Transport Select Committee to highlight this".
IAG is an Anglo-Spanish consortium which owns multiple airlines including two of Heathrow's biggest, British Airways and Aer Lingus.