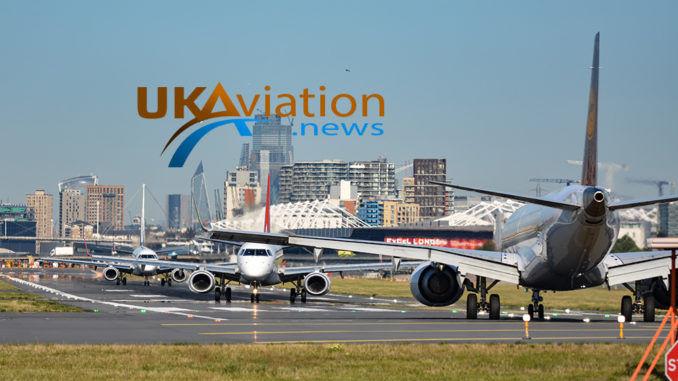 Irish budget airline Ryanair (FR/RYR) has said it will not bow to 'laughable demands' from Pilot Unions as it warned of possible strikes in the Spring.
Relations between the airline and its Pilots have broken down since the pilot crisis in autumn 2017 prompting Ryanair to cancel thousands of flights with stikes being threatened by European cockpit associations just before Christmas. The industrial action was staved off by Ryanair saying it would recognise unions and meet with them.
Talks appear to have broken down however as during a video presentation of Ryanair's results Cheif Executive Micheal O'Leary said "We have some jurisdictions where we are getting the kind of laughable demands for legacy-type inefficiencies," the outspoken CEO, who recently said his pilots get paid well for a "very very easy job", added the airline will never agree to the terms and "if we have to take strikes or disruptions in those jurisdictions, then we will take those."
The threat of further disruption saw shares in the airline drop 3.25% despite profits being up 12% for the last quarter of 2017.
Ryanair has a business model of hiring 'low-hour' or 'fresh from training' pilots who, after gaining experience with the Ryanair, move onto other airlines. It emerged that over 120 pilots left the airline to go to low-cost rival Norwegian in 2017 alone.
The cancellation of flights last year appears to show the airline is happy to take disruption for passengers rather than find other solutions and their deliberate use of misleading information to customers led to them being threatened with legal action from the Civil Aviation Authority (CAA).
The statement from O'Leary today may see Ryanair passengers looking elsewhere for flights in Spring 2018 to avoid possible disruption.