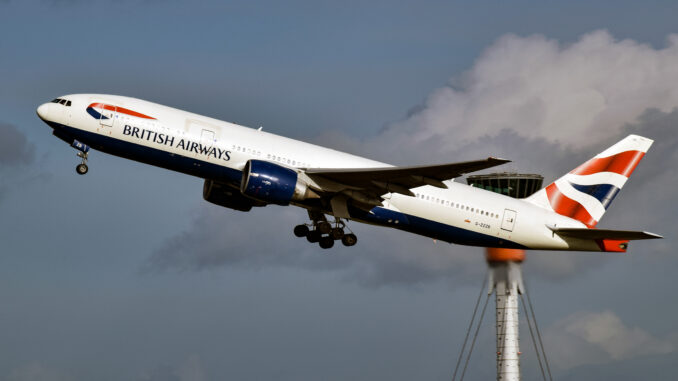 The UK's busiest airport, London Heathrow (LHR/EGLL), warned that the passenger cap imposed over the summer could return at Christmas if needed to avoid flight cancellations.
Speaking to the BBC's Today Programme, Heathrow's CEO John Holland-Kaye said that he expected passenger numbers to be around 25% down on pre-pandemic levels but admitted that the airport still needs to recruit thousands more staff members for the festive period.
This means that it could re-introduce the cap of 10,000 passengers per day at the airport if increasing numbers start to affect flights.
The cap has proved unpopular with airlines who have been vocal about Heathrow's requests to stop selling tickets including Emirates, which initially refused to do so.
One of the biggest barriers to getting airport staff is security checks and the government has pledged to speed these checks up as well as changing the rules so staff can begin training before checks have been completed.