As we start to see the easing of restrictions into the new normal we look at which UK airlines have said they plan to start flying again and when.
A number of airlines have recently issued updates on their plans and here is what we know so far.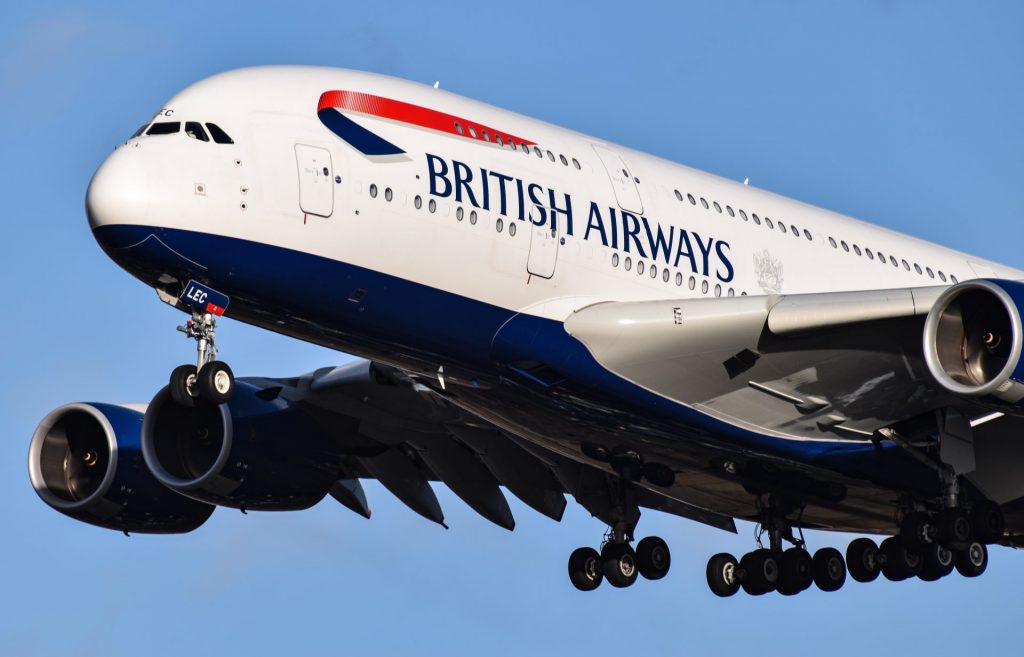 British Airways says that it wants to resume flying what it describes as a "meaningful return to service" in July.
The plans are subject to travel restrictions being eased so a spokesperson for British Airways owners, IAG, said: "These plans are highly uncertain and subject to the easing of lockdowns and travel restriction."
British Airways has said that it doesn't expect the industry to fully recover thought for at least 4 years.
Irish Budget airline Ryanair has said that it aims to run 40% of flights across 90% of its network from the 1st July.
The plans have been boosted by Spain's recent announcement to allow travel to the country.
Ryanair plans to fly from British & Irish airports to Belgium, Holland, Germany and "key holiday airports" in Portugal, Spain, Italy, Greece & Cyprus.
In a statement following Spain's announcement, Ryanair's CEO Eddie Wilson said: "After 4 months of lockdown, we welcome these moves by Governments in Italy, Greece, Portugal, Spain and Cyprus to open their borders, remove travel restrictions and scrap ineffective quarantines. Irish and British families, who have been subject to lockdown for the last 10 weeks, can now look forward to booking their much-needed family holiday to Spain, Portugal, Italy, Greece, and other Mediterranean destinations, for July & Aug before the schools return in Sept.
"Ryanair will be offering up to 1,000 daily flights from 1 July, and we have a range of low fare seat sales, perfect for that summer getaway, which we know many parents and their kids will be looking forward to as we move out of lockdown and into the school holidays.
"All Ryanair flights will operate with new health guidelines in place, which will require all passengers (and Ryanair crews) to wear face masks at all times in the airport terminals and on board our aircraft, in compliance with EU guidelines."
Easyjet announced last week that it plans to start flights from the 15th June.
The plans have the airline flying from 22 British & European airports on primarily domestic routes.
The airports include London Gatwick, Bristol, Birmingham, Liverpool, Newcastle, Edinburgh, Glasgow, Inverness, Belfast, and Isle of Man in the UK as well as Nice, Paris Charles de Gaulle, Toulouse, Bordeaux, Nantes, Lyon and Lille in France, as well as from Geneva in Switzerland, Lisbon and Porto in Portugal, and Barcelona in Spain.
Johan Lundgren, CEO of easyJet, said: "I am really pleased that we will be returning to some flying in the middle of June. These are small and carefully planned steps that we are taking to resume operations. We will continue to closely monitor the situation across Europe so that when more restrictions are lifted the schedule will continue to build over time to match demand while also ensuring we are operating efficiently and on routes that our customers want to fly.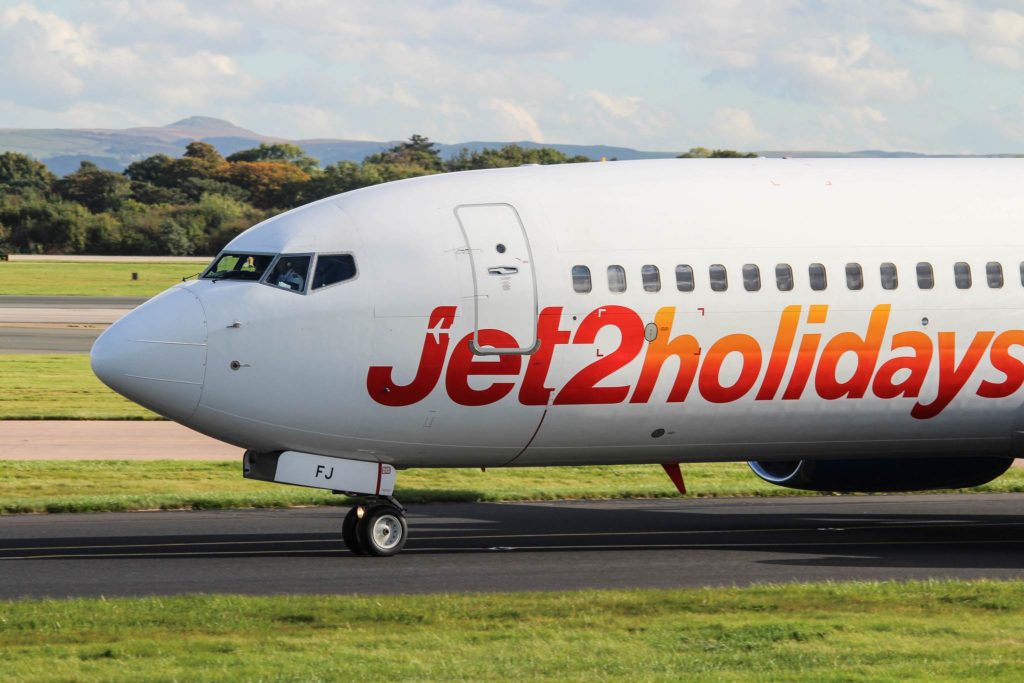 Jet2
Leeds based holiday airline Jet2 said that it plans to resume operations on 1st July.
The plans include both Jet2 and Jet2 Holidays.
A spokesman for Jet2 said: "We have said throughout that the sun will shine again and when it does, we will be there to take customers away on their well-deserved holidays.
"As well as taking them away for their much-needed holidays, customers can be assured that we will be implementing measures, in consultation with the relevant authorities, to ensure the safety and well-being of everybody onboard."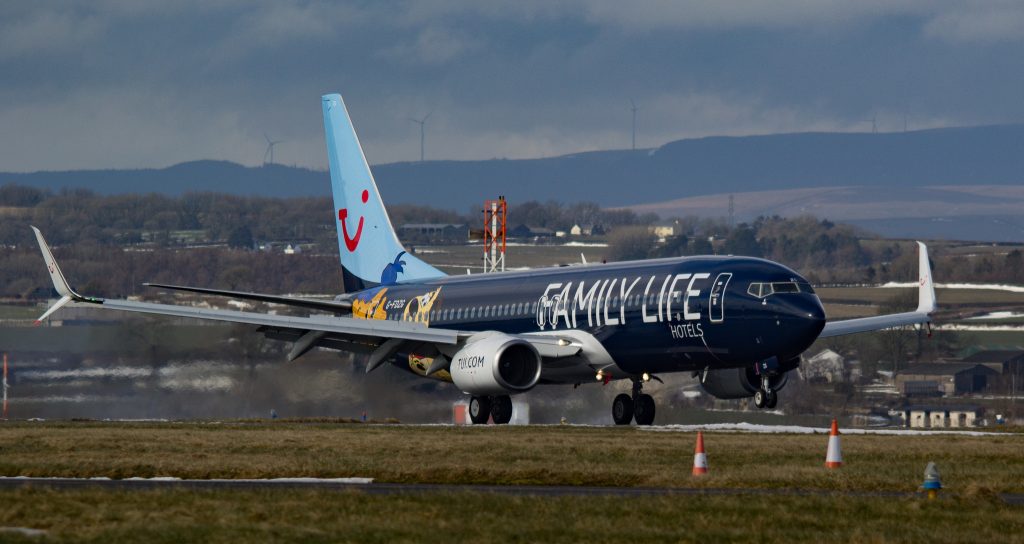 TUI UK
The UK's largest tour operator, TUI has said that it plans to resume holidays from the "end of June".
The group wants to begin initially with holidays to Spain, Austria, Bulgaria, Croatia, Cyprus, and Greece.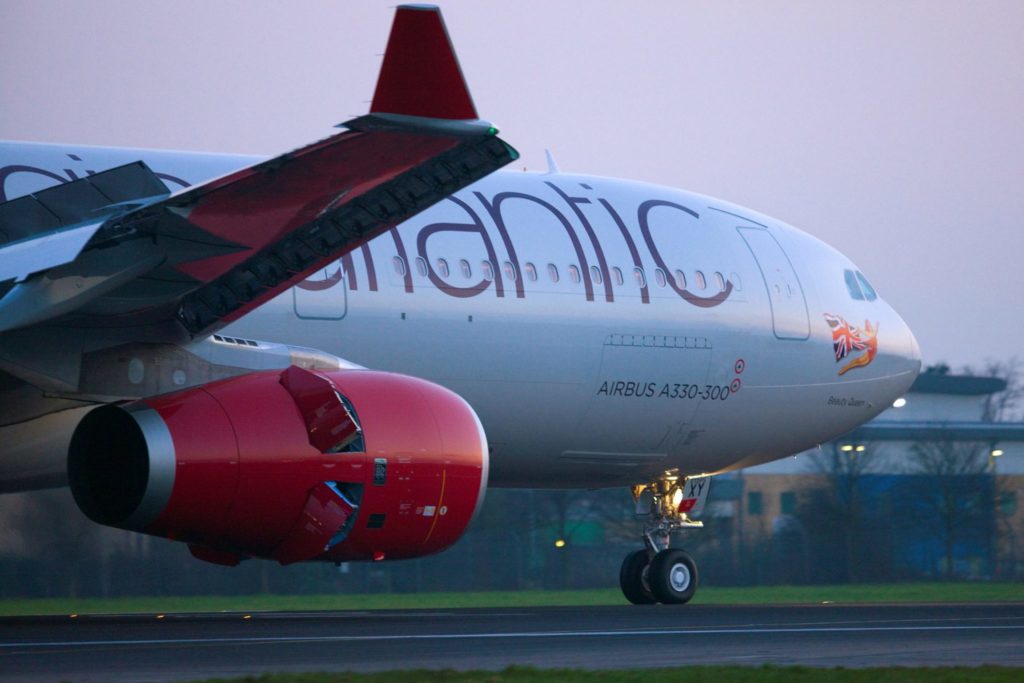 Virgin Atlantic
Virgin Atlantic has now confirmed it plans to resume flights on the 20th July from London Heathrow to Orlando and Hong Kong. It will add 3 more routes on the 21st July including New York and Los Angeles.
Further routes are expected to return in August.