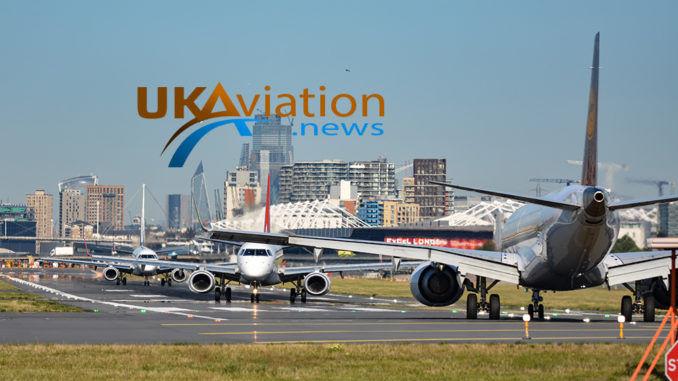 Irish budget airline Ryanair is cancelling five routes from its base it Frankfurt Hahn airport (HHN/EDFH).
Flights to Plovdiv, Porto, Valencia, Venice Treviso & Zadar will all end on the 23rd/24th March 2018.
The news comes shortly after Ryanair announced it was closing its base Glasgow Airport with the based aircraft going to Edinburgh.
All routes, except Plovdiv, will continue to be served from Frankfurt Main (FRA./EDDF).
The recent base closures and route changes are indicative of an airline that is attempting to consolidate its operations and Ryanair is certainly undergoing a period of change with pressure from unions forcing changes in management and operations. It is currently facing the threat of industrial action over the Easter period from all European bases.
The airline has been struggling to retain pilots due to its low pay and working conditions and in 2017 had to cancel hundreds of flights as a result of scheduling errors and pilot shortages.