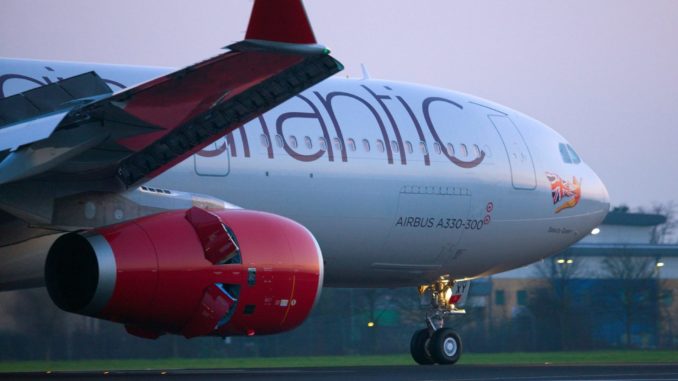 Virgin Atlantic (VS/VIR) has said it will resume passenger flights from London Heathrow (LHR/EGLL) to five destinations across the globe from 20th July following the grounding imposed by the Coronavirus Pandemic.
The airline will start back with flights to Orlando (MCO/KMCO) and Hong Kong (HKG/VHHH) on the Saturday before being followed by Los Angeles (LAX/KLAX), New York (JFK/KJFK) and Shanghai (PVG/ZSPD) a day later.
In a statement, Virgin Chief Commercial Officer Juha Jarvinen said: "As the Covid-19 crisis stabilises and demand slowly returns, we are looking forward to welcoming our customers back onboard and flying them safely to their favourite destinations. To ensure the health and safety of our customers and our people, we're introducing new measures at every point in the journey to offer peace of mind when taking to the skies with us"
"Our planned first flights will be to Orlando and Hong Kong on the 20th July, however, we are monitoring external conditions extremely closely, in particular the travel restrictions many countries have in place including the 14-day quarantine policy for travellers entering the UK. We know that as the Covid-19 crisis subsides, air travel will be a vital enabler of the UK's economic recovery.
"Therefore, we are calling for a multi-layered approach of carefully targeted public health and screening measures, which will allow for a successful and safe restart of international air travel for passengers and businesses. We are planning to announce more destination restart dates in the next two weeks for the month of August."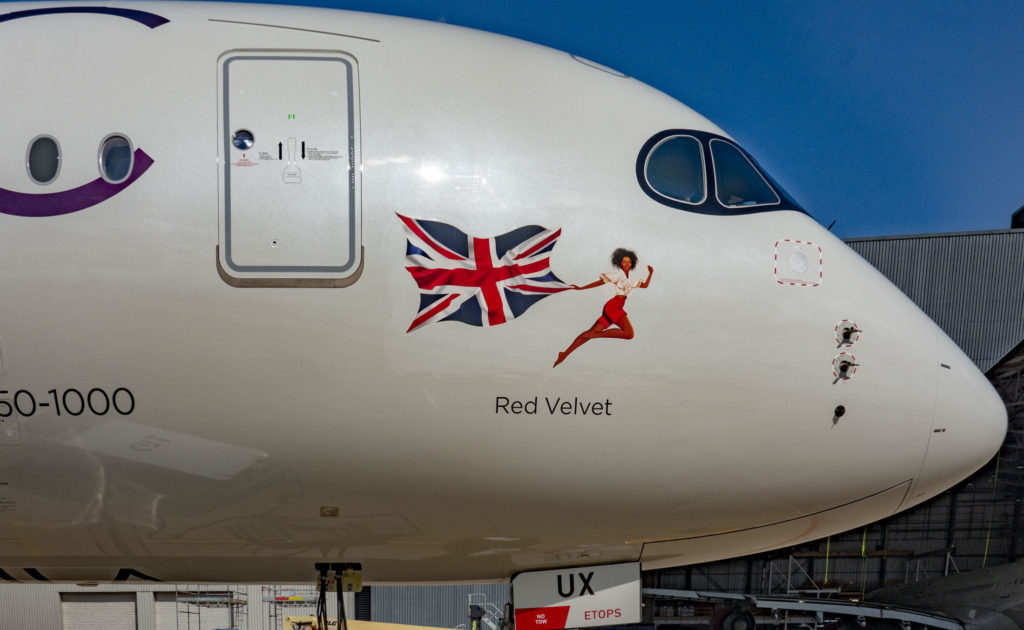 Virgin Atlantic said it would announce further destinations in the next two-weeks to begin in August.
Due to the Heathrow Airports terminal consolidation, Virgin Atlantic will initially resume operating from Terminal 2 as its normal home of Terminal 3 remains closed.
The airline said it is introducing a number of measures to keep passengers safe including enhanced and thorough cleaning practices from check in through to onboard the aircraft including the use of electrostatic spraying of high-grade disinfectant onboard on all the aircraft cabins. Masks will also be required when social distancing is not possible.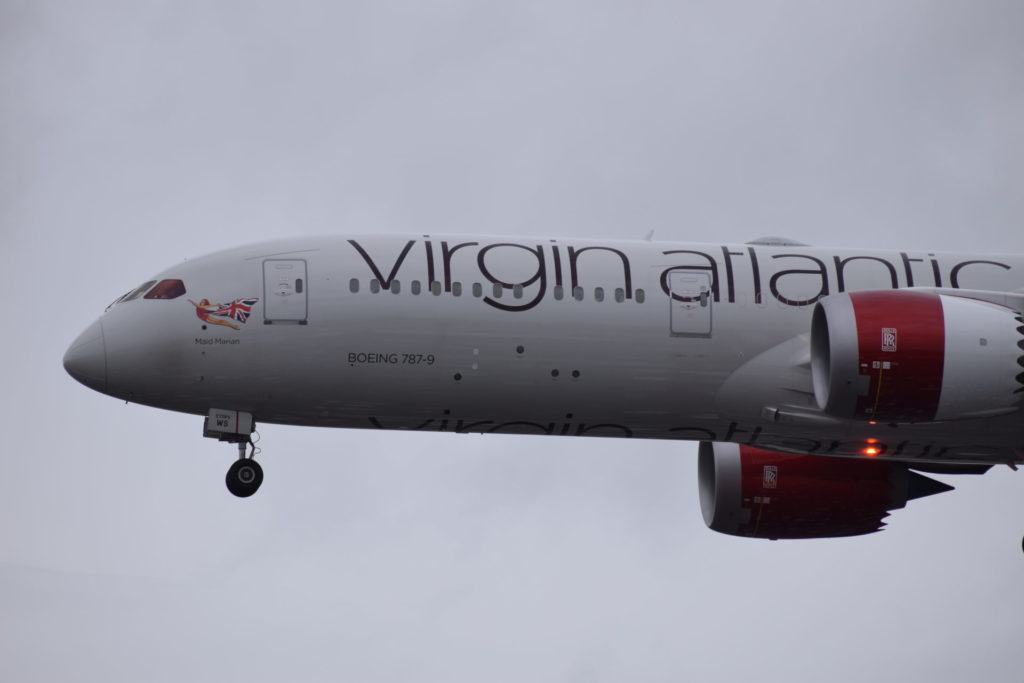 Corneel Koster, Chief Customer Officer, Virgin Atlantic added: "Our teams have been working tirelessly to ensure that the health and safety of our airport and onboard experience offers peace of mind to our customers when travelling with us. Our medical experts are working closely with all relevant U.K. and international health and aviation authorities to ensure we adhere to, and on many occasions exceed the guidance they are offering, whilst continuously reviewing and updating the measures we have in place to keep our customers and teams safe."
"We are carrying out health questionnaires before check-in and are calling upon airport and health authorities to put temperature checks in place as part of a multi-layered, end-to-end health screen. We have introduced a personal Health Pack for the comfort of all customers, containing medical-grade face masks, surface wipes and hand gel, and are implementing a series of measures to limit customer-to-customer and customer-to-crew contact throughout the journey. While we will continuously review our measures, wearing a mask for the duration of the flight will initially be required. Our meticulous cleaning program ensures our planes are disinfected and amongst the cleanest in the skies, while we work with our airport partners to ensure sanitisation of customer touchpoints on the ground"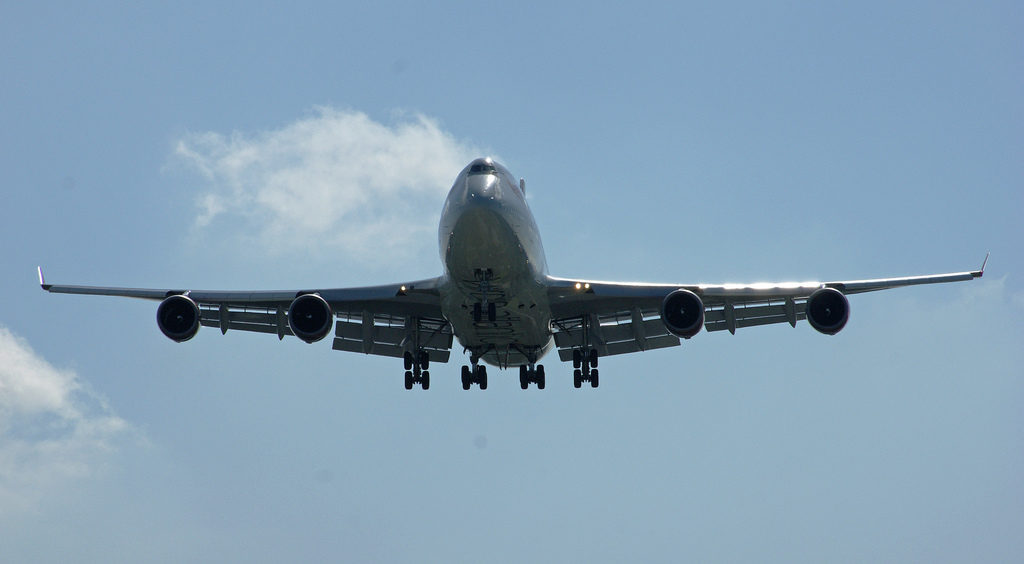 Flights will not be resuming from Gatwick Airport (LGW/EGKK) though as the airline had already announced that it would no longer be flying from its spiritual home.
Virgin Atlantic started its operations at the West Sussex airport but now said it will focus on its bases at Heathrow and Manchester (MAN/EGCC).
Virgin will also be without its iconic Boeing 747-400 Jumbo Jets after it took the decision to bring forward their retirement.