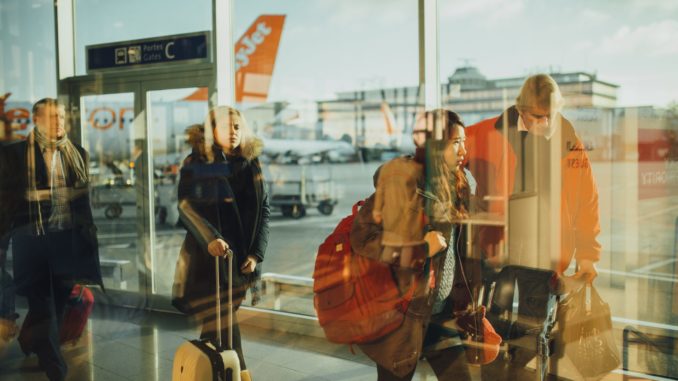 For many, the changes in travel advice and quarantine rules imposed on Spain this weekend have put holidays and travel in disarray and potentially out of pocket.
There is no doubt that some will be forced to cancel their travel as a 14-day quarantine on return would be impossible but that means they would not be entitled to a refund.
Some tour operators brought in a Quarantine-Free holiday promise including Tui and Jet2. They promise told their passengers that they wouldn't operate holidays to destinations where a qurantine would be needed on return.
Tui has partly honoured that promise and has cancelled holidays to mainland Spain for the next 2 weeks, but not to the Canary Islands or the Balearic Islands where a Quarantine on return is still necessary.
Jet2, however, had said it will continue to operate holidays as normal and the promise "disappeared" from its website. The Yorkshire-based airline has since u-turned on that decision.
Whether your tour operator or airline continues to operate to Spain can mean the difference between you getting a refund or not.
So which Airlines/Tour Operators are still operating to Spain?
| | |
| --- | --- |
| BA Cityflyer | As Normal |
| British Airways | As Normal |
| Easyjet | As Normal |
| Jet2 | Canaries & Balearics Islands Only |
| TUI Airways UK / TUI | Canaries & Balearics Islands Only |
| Ryanair | As Normal |
I can't quarantine, what are my rights to cancel?
If your airline/tour operator is still operating then you can cancel through your own choice but you will not be entitled to a refund from the airline or tour operator.
You may be able to claim on your holiday insurance if you took it out prior to the Coronavirus pandemic but most insurance companies now have a COVID-19 clause.
This is because the Foreign and Commonwealth Office (FCO) says it advises against all but essential travel to Spain, but does not prohibit travel.
If your flight is cancelled by airline or the holiday is cancelled by the tour operator then you will be entitled to a full refund.
You also have the following rights:
a refund, with no cancellation fee (you do not have to accept a voucher)
accept an alternative and get a refund for the price difference if it is inferior to the one booked.
accept a similar or upgraded holiday without having to pay any extra.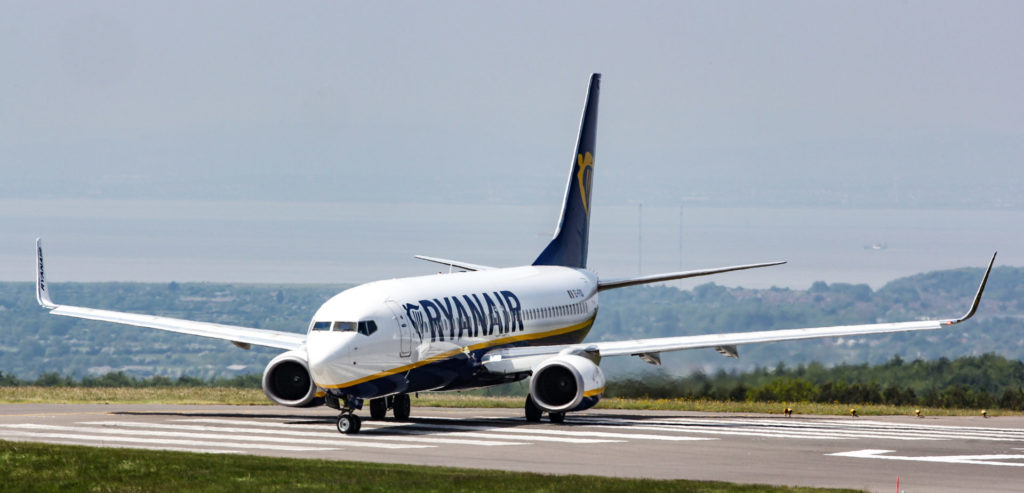 I'm in Spain, do I need to quarantine on return?
Put simply yes. If you are currently in Spain, including the Canary Islands and Balearic Islands then you will need to quarantine for 14-days upon return to the UK.
That means total isolation in your own house for a full 14-days in order to protect others from potential contamination.
The same applies if you travel to Spain from now until such time as the qurantine is lifted.
Could more countries be added to the list?
Yes, in fact, sources are suggesting it is highly likely that other European Countries that are starting to see rises in Coronavirus cases will be added to the list in the coming week if the trend continues.