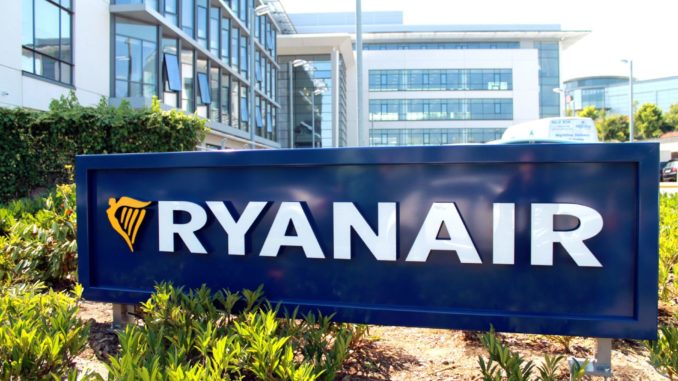 Ryanair (FR/RYR), the Irish budget airline, has announced a loss of €185m for Quarter 1 of 2020.
Whilst massive, the loss is unsprising as the quarter included an almost total grounding of air traffic due to the Coronavirus pandemic.
The airline says that traffic fell 99% during the period.
Ryanair says that while traffic is recovering, it is now operating 40% of its schedule, "It is impossible to predict how long the Covid-19 pandemic will persist" adding that "a 2nd wave of Covid-19 cases across Europe in late autumn (when the annual flu season commences) is our biggest fear right now"
The airline expects to record a smaller loss in Quarter 2 of 2020 as it continues to increases its flying schedule.