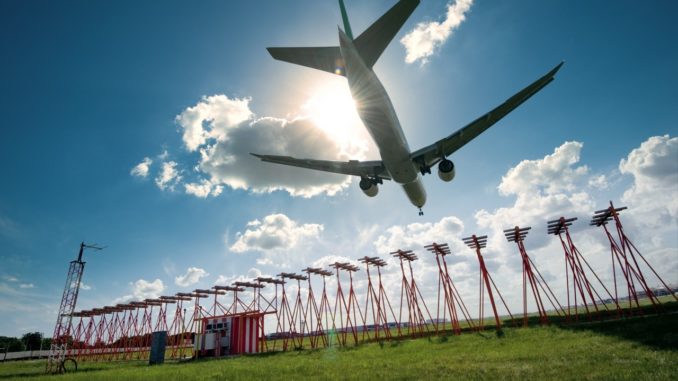 The Worldwide Airport Slot Board (WASB) has called on airport slot regulators to adopt a new set of principles rather than a carte blanche waiver on the 80/20 slot rule.
The 80/20 rule means that airlines have to use their slots 80% of the time of face losing them but this has been suspended from Summer and Winter 2020 due to the Coronavirus Pandemic.
Airlines and Airports have been calling for that waiver to be extended for Summer 2021 but WASB says that slot regulators should adopt three principles instead.
WASB says that airlines 'returning a full series of slots by early February be permitted to retain the right to operate them in summer 2022' combined with a reduction in the requirement for slot use from 80/20 to 50/50.
WASB also says that that slot regulators should agree on a clear definition for what defines an acceptable non-use of a slot. The idea being that sudden short term closures of travel routes don't penalise the airlines unduly.
In a statement, WASB said: "Slot-regulated airports serve almost half of all passengers and are the backbone of the global scheduled airline network," adding: "But recovery is impossible while there is no certainty on the rules governing the use and retention of airport slots."
The board is made up of representatives of slot regulators across the globe including Airport Coordination Ltd in the UK. It also includes representatives from the airline and airport communities.
In the UK, Wizz Air has been critical of the full waiver on the 80/20 rule which it says is allowing other carriers to hold on to slots effectively blocking its planned expansion at the airport.