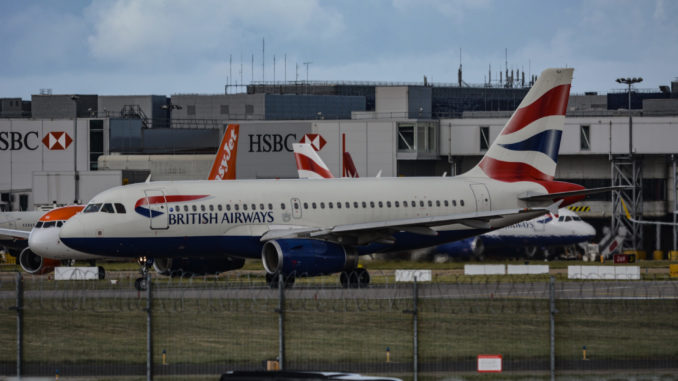 The UK Government has set out plans to curb the current relaxed slot rules for Summer 2022.
Under the current situation the 80/20 rule, where airlines must utilise 80% of their allocation, is suspended but many airlines have called for that to be scrapped to prevent legacy carriers "hoarding slots".
New plans will see airlines having to use their slots 70% of the time but will also benefit from being able to reduce usage where the market is "substantively closed", for example during a national lockdown.
Aviation Minister Robert Courts said: "As demand for flights returns, it's right we gradually move back to the previous rules while making sure we continue to provide the sector with the support it needs,"
The plans come after a period of consultation with the airline industry and fall close to the new thresholds being set out in the EU which will require 64% slot usage.