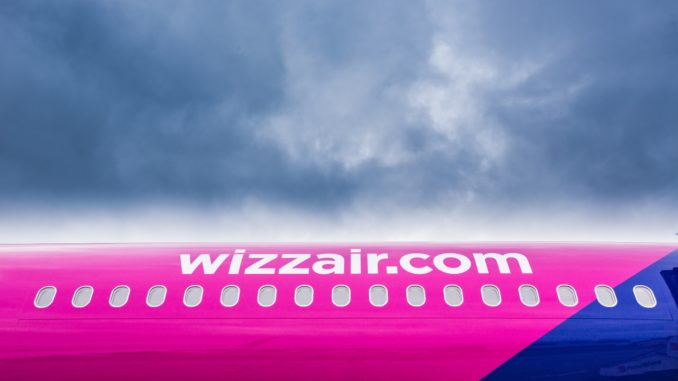 Wizz Air UK sees London Gatwick (LGW/EGKK) as its primary focus for expansion in the UK according to Owain Jones, Managing Director of Wizz Air UK.
Speaking to The Mail on Sunday Mr Jones said that Wizz Air wants to take control of up to 20 of the daily 110 take-off and landing slots at Gatwick from its rivals such as Easyjet and Norwegian.
The Hungarian based low-cost carrier recently agreed a financing package worth around £2.7bn to enable it to expand, particularly in the UK market.
Some airlines, such as Virgin Atlantic, have ended their operations at Gatwick Airport but as the "use it or lose it" rule for slots is currently suspended, their slots are reserved up until March 2021.
The same applies to unused slot pairs belonging to British Airways, Norwegian and Easyjet who have all significantly reduced their operations from Gatwick.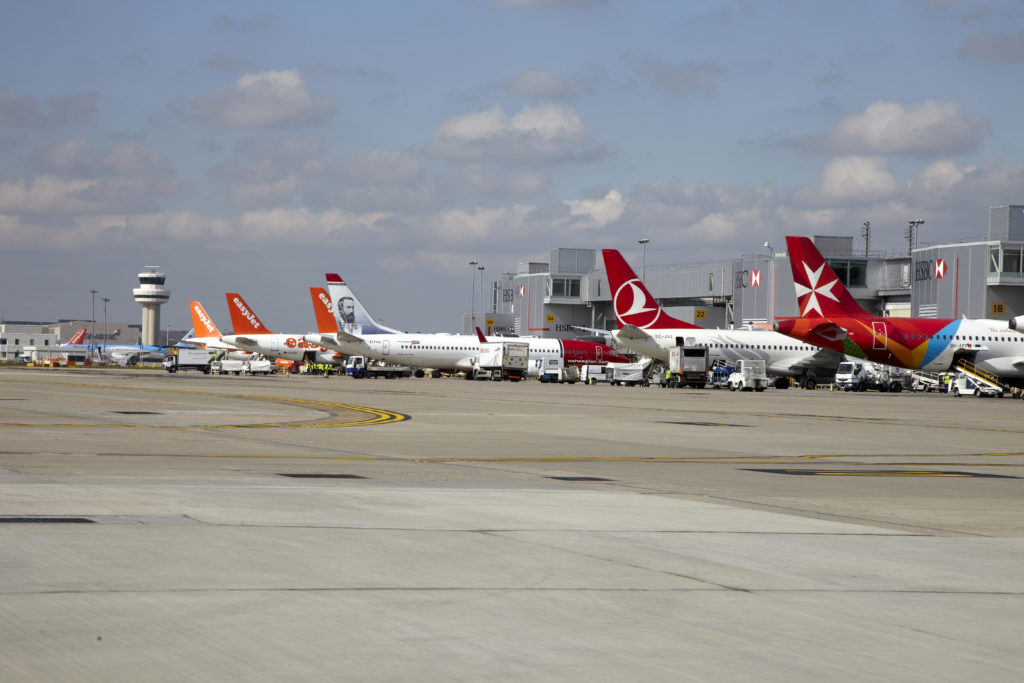 As a result Wizz Air is currently lobbying the UK Government to free up those slots claiming the current system favours airliners with weaker business models than Wizz Air.
Mr Jones told the paper: "Norwegian hasn't really been operating its base here and easyJet is operating a fraction of its fleet, so you have significant slot portfolios not being operated – and yet these slots remain tied up until the end of March." adding "These slots are important for the economic recovery. Connectivity by air is going to be extremely important as we come out the other side, both of Covid-19 and post-Brexit. Those assets need to be used for the national good and made available for airlines that can afford to operate."
Wizz Air was one of the few airlines to return to full capacity from UK in 2020 operating 100% of its network in August which meant all of its UK staff returned from furlough with jobs.
This is in stark contrast to UK airlines such as Easyjet and British Airways which have seen massive job losses and are still operating only a fraction of their pre-COVID network.
The news will certainly be welcomed by Gatwick Airport Limited who have seen their airport devastated by the Coronavirus pandemic.