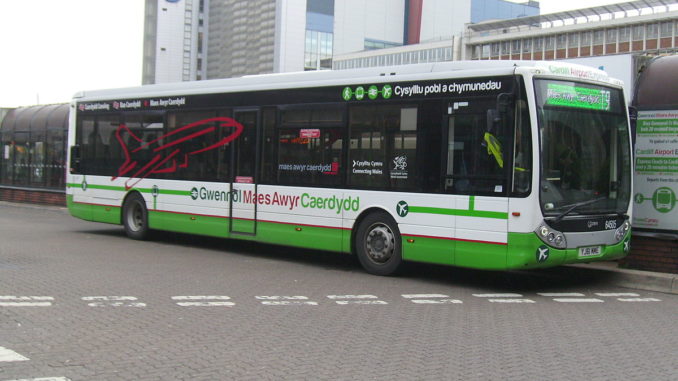 Everyone wants something for free and now you can travel to Cardiff Airport for free thanks to the Welsh Government.
The pilot scheme which runs from July 2017 through to at least May 2018 offers free travel across the Traws Cymru bus network at weekends. This includes the T9 Cardiff Airport Express service from Cardiff to Cardiff Airport.
It is hoped that the scheme will act as a catalyst for bus travel in Wales as the Traws Cymru covers areas of the country that are often inaccessible to public transport.
Not only can you travel to Cardiff Airport for free you could get the bus from Cardiff to Brecon, Swansea to Aberystwyth or Barmouth to Bangor, all absolutely free.
Ken Skates AM, who called the scheme ground-breaking, said, "I hope to see this scheme provide the perfect excuse for people from across Wales and beyond to jump on the bus and spend their weekends enjoying the diverse beauty of Wales."
Allaying fears that this could impact local bus companies he added: "Provisions have also been made to reimburse operators of other local bus services should they experience any reduction of passengers as a result of this pilot, although we are optimistic it will have the opposite effect."