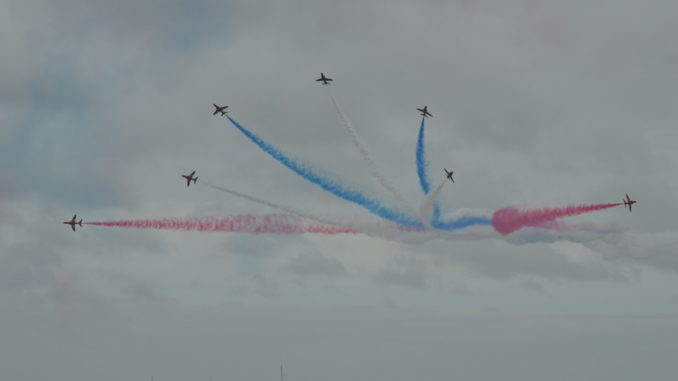 The Wales National Airshow 2020 has been officially cancelled by organisers Swansea Council as a result of the Coronavirus Pandemic.
The free event is held annually in Swansea Bay and attracts tens of thousands to the local area providing a welcome boost to the economy each year but the 2020 event will not go ahead as the council has called off all of its events until the end of August 2020.
It was due to take place on the 4th and 5th July 2020.
Announcing the cancellation, organisers said: "In light of the current situation, events directly organised by Swansea Council have been cancelled or postponed until the end of August 2020.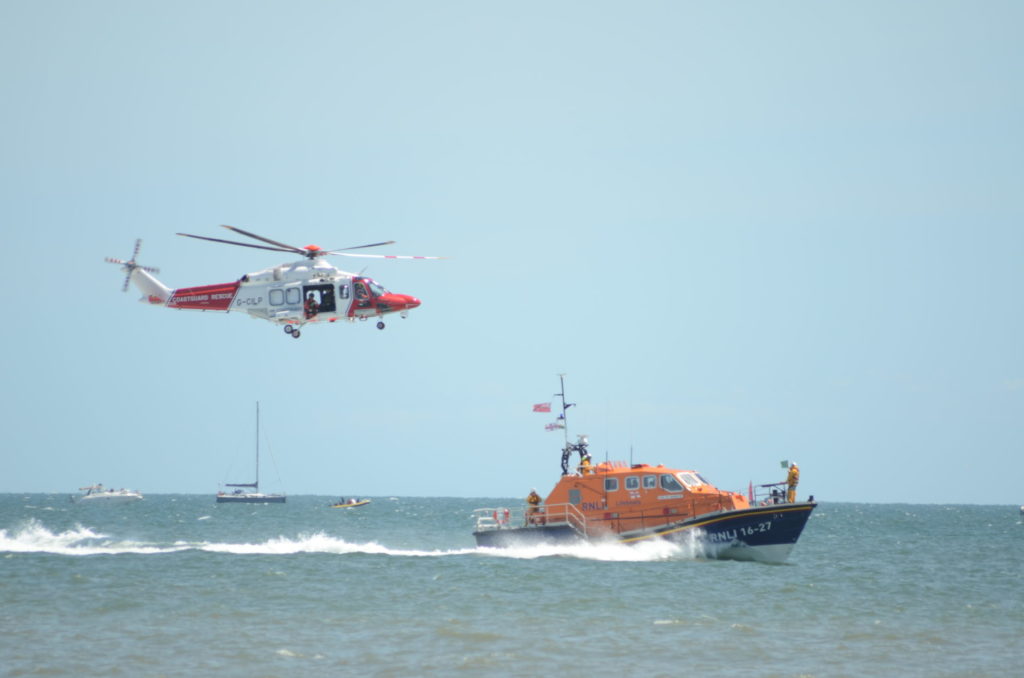 "We're sorry to announce that this also includes the 2020 Wales Airshow, which was due to take place on 4 – 5 July this year, has been cancelled.
"Our team will still be here to help, to keep you updated, and to share some great photos and videos to help brighten your timelines, but in the meantime please stay safe and follow the guidelines from Public Health Wales and the Government."
The airshow is the latest to cancel and follows the Royal International Air Tattoo, Farnborough International Airshow and RAF Cosford Airshow, although the latter is hoping to run the airshow in September 2020.