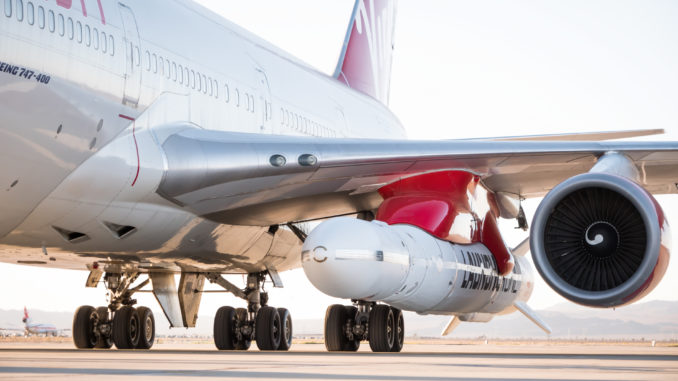 Richard Branson has said he is shutting down Virgin Orbit months after the companies first launch ended in failure.
The idea of Virgin Orbit was to use a rocket launched from a Boeing 747 to deliver small satellites into orbit but the launch ended in disappointment when the first rocket failed to reach orbit.
All the assets of the company including the launchers and Cosmic Girl, the ex Virgin Atlantic Boeing 747-400 were put up for sale and sold to 4 different bidders for a total of £29 million.
A company called "Rocket Lab" bought the manufacturing facilities.
In a statement about the closure the billionaire said "Virgin Orbit's legacy in the space industry will forever be remembered."