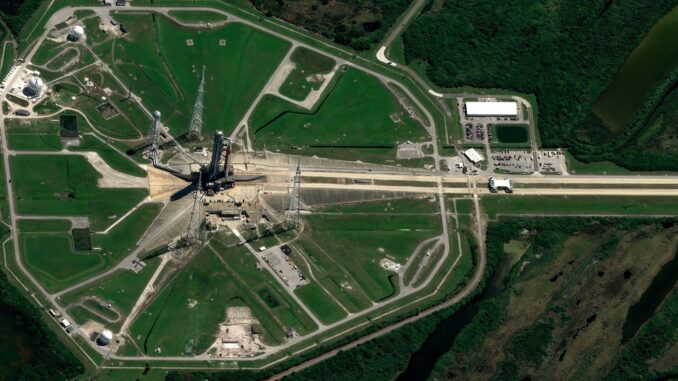 The European Space Agencies (ESA) European Space Module (ESM) is set to be rocketed into space on Monday as part of the Artemis project, NASA's return to the moon.
A key part of the Orion Spacecraft, the airbus built European Space Module provides the "heart and lungs" for astronaut missions to the Lunar surface and will power the spacecraft to and from its Lunar orbit by providing propulsion, power and thermal regulation.
It will also supply astronauts with water and oxygen on future missions.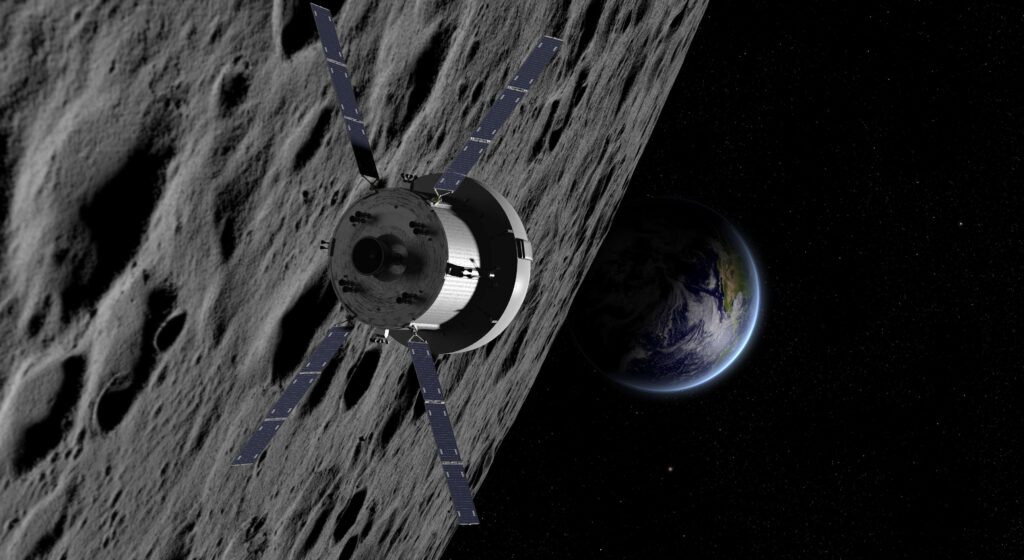 Artemis One, which is due to launch on Monday 29th August, will be unmanned and will act as a "certification" for the crew module testing its re-entry and landing systems as part of the programme.
Artemis Two will be the first manned flight and is set for 2024.
Jean-Marc Nasr, head of Space Systems at Airbus. said: "The launch of NASA's Orion spacecraft with the European Service Module has historic significance 50 years after the last astronaut lunar mission and is another major step toward returning astronauts to the Moon. The programme is now moving forward and we are ready for a return to the lunar surface in 2025 together with our customers ESA and NASA and our industrial partner Lockheed Martin Space,"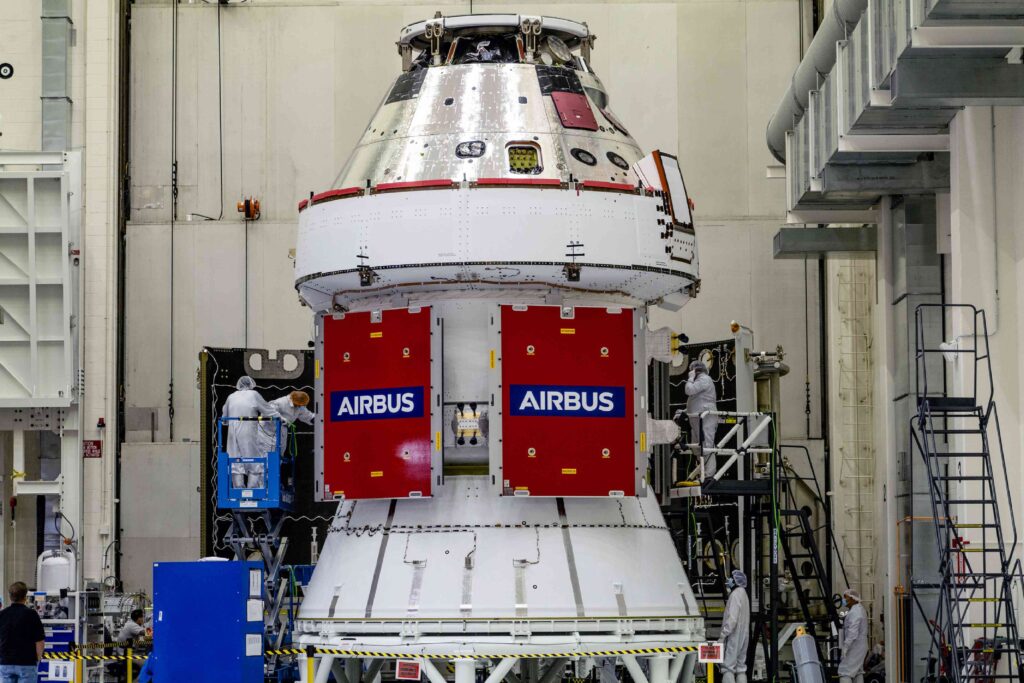 The 13-tonne European Space Module is made up of over 20,000 parts from electrical equipment to thrusters, solar arrays, propellant tanks, life support materials and several kilometres of cables and hoses.
It also features a signature 19-meter diameter four-bladed solar array generating enough electricity to power two average houses.