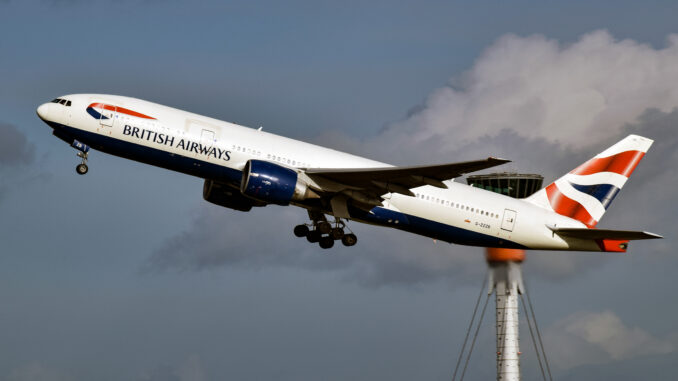 British Airways (BA/BAW) was forced to cancel over 50 flights from London Heathrow last night as an IT glitch hit the airline.
Flights continue to be delayed or cancelled this morning as the bank holiday weekend starts with over 90 flights being cancelled and over 150 flights affected.
On Social Media, Heathrow Airport said: "British Airways has suffered a technical issue which is impacting some British Airways departing and arriving flights. For the status of flights please contact either British Airways or your travel provider."
The airline has suffered a number of IT glitches in the last couple of years which has affected its flight planning and dispatch systems.
British Airways said it was aware of the problems and that it advised customers to check the status of their flight before going to the airport