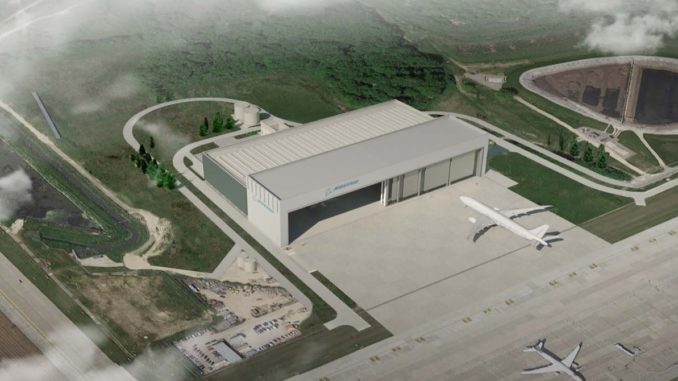 Norwegian has said that it will use Boeing Gatwick for the maintenance of its Boeing 787 Dreamliners from 2019.
The 787's which are currently maintained under Boeings Gold Care program have gone to various facilities including British Airways Maintenance Cardiff (BAMC). BAMC had hoped to get the long-term 787 work from Norwegian under the Boeing program but recent work has gone to Nordic facilities.
The Boeing maintenance hangar at Gatwick is due to open in 2019 and is a much more cost-effective solution for the airline which will have 12 787 Dreamliners based at Gatwick by the end of 2018.
Bjorn Kjos, Norwegian Chief Executive confirmed the move earlier this month at an event in London where he said "Gatwick is by far our largest base of Dreamliners, so that's where we need the hangars"
The new Boeing hangar at Gatwick Airport will be able to accommodate three widebody aircraft and will support Boeing's European GoldCare customers. The project is being built jointly by Boeing and Gatwick Airport.
The site is expected to employ around 100 people.