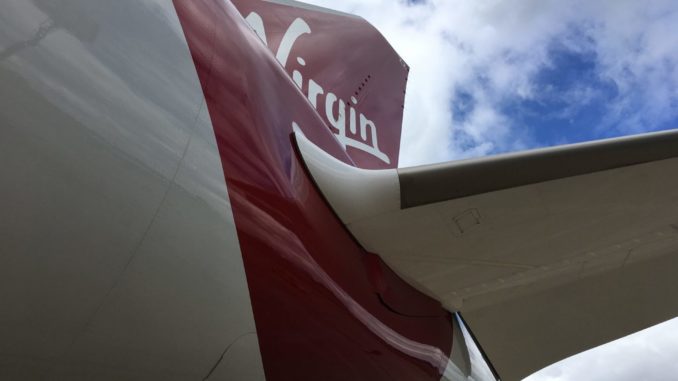 Leading UK airline Virgin Atlantic has confirmed it is in talks with Flybe about a potential takeover.
The talks come after the airline put itself up for sale after concerns were raised about it's susceptibility to cash flow demands from creditors and payment processors following multiple profit warnings.
It is likely that Virgin is looking to use the regional airline as a feeder service to its hubs at Heathrow and Manchester providing an onward ticket solution within the airline.
In a statement by the airline it confirmed it was "reviewing its options" in respect of Flybe but stressed that there was no guarantee an offer would be made. Despite that, shares in the Exeter based regional airline rose 50% on the news.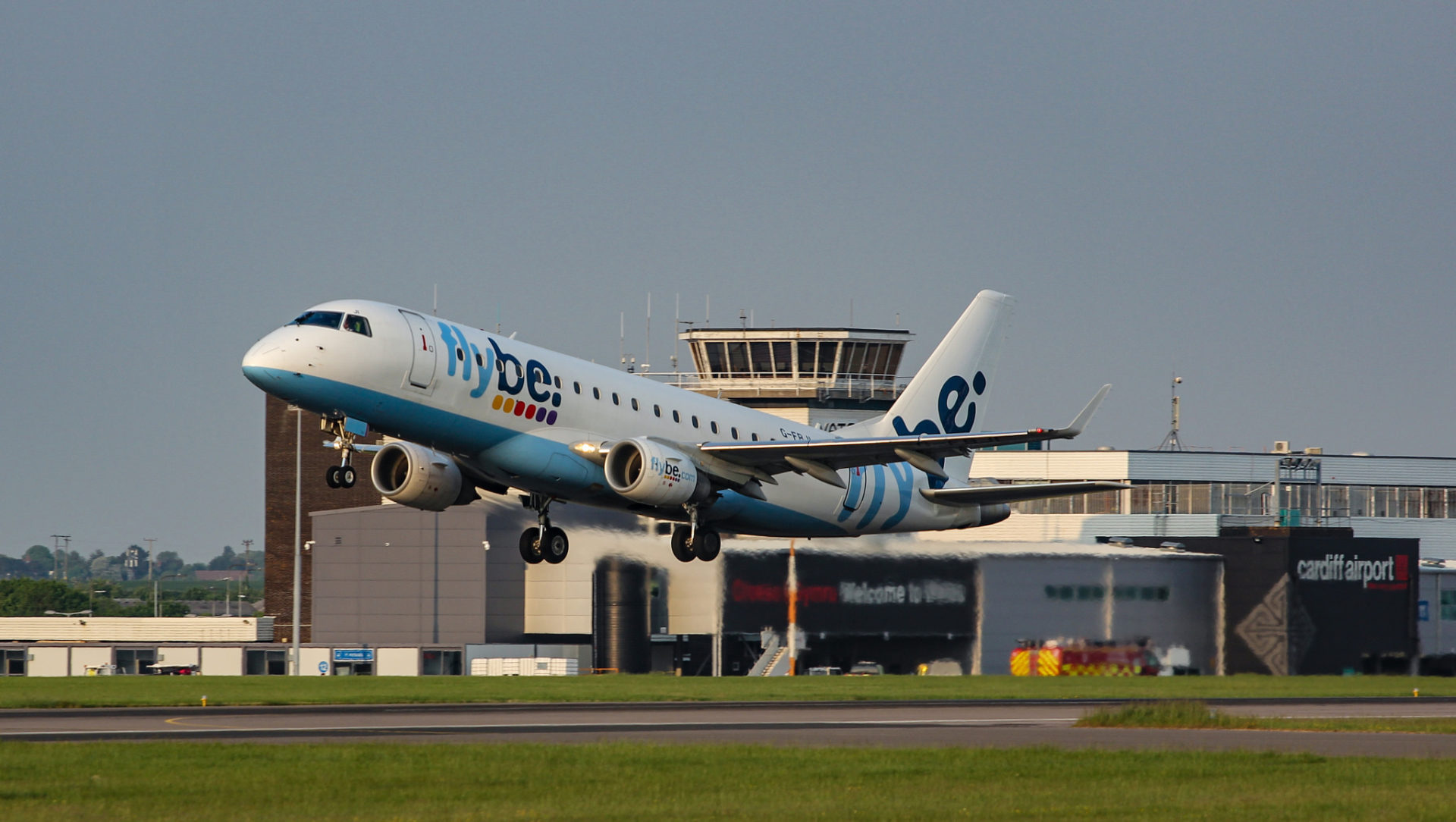 Other names in the frame are Easyjet and Stobart Group. the latter stated an intention to takeover Flybe earlier this year but stopped short after the two airlines were unable to reach agreement on satisfactory terms. Low-cost rival Ryanair has ruled out making an offer for the airline.
Working as a feeder airline could be a new dawn for struggling Flybe and one thing Virgin Atlantic is likely to be considering is the potential to explore European connections from Virgins busiest hub, Heathrow thanks to the existing slots.