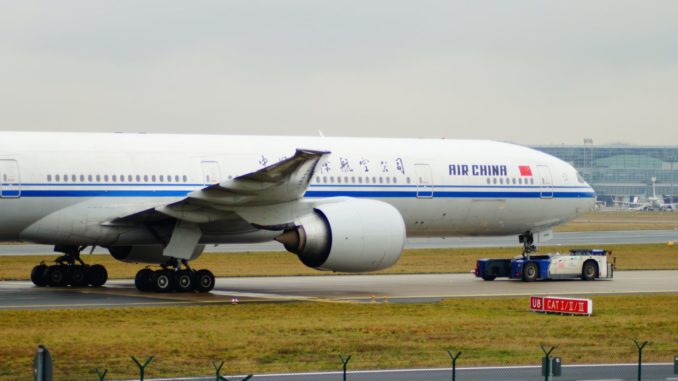 Research has shown that 1 in 4 British travellers consider China as a dream destination as more and more flights between the UK and China launch.
The research carried out for Air China has shown that almost a quarter of Brit's put China as top of their bucket list of places to visit, with over 68% specifically naming the Great Wall of China as a must see.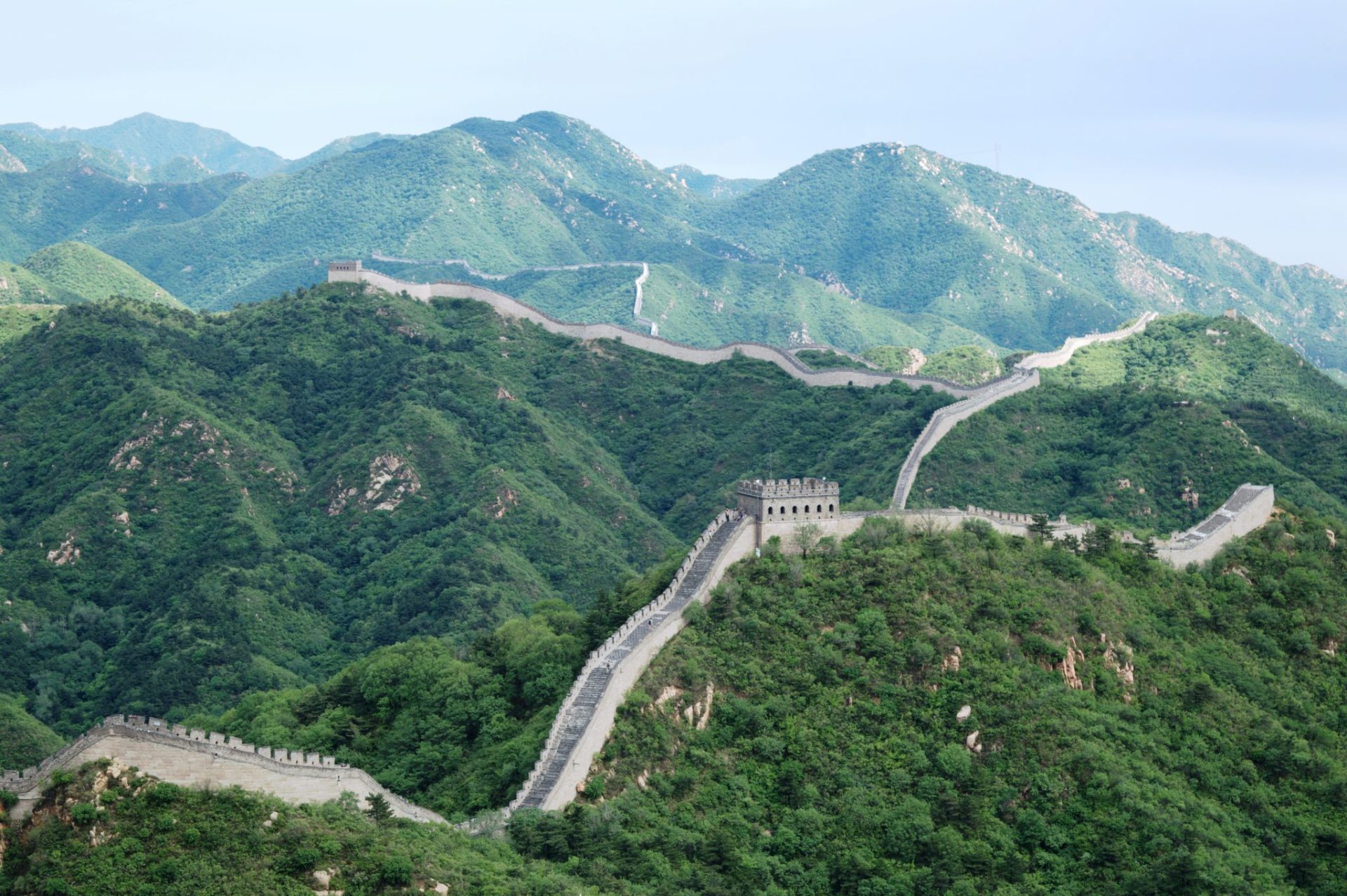 The Great Wall is closely followed by the famous Terracotta army (53%) and the Forbidden City in Beijing a close 3rd with 51%.
Of course these are all well known destinations for any tourist but what about the lesser known locations that make China a picture perfect destination for any traveller.
From the beautiful relaxing beaches of Qingdao to the Li river in Guilin, China is awash with natural beauty.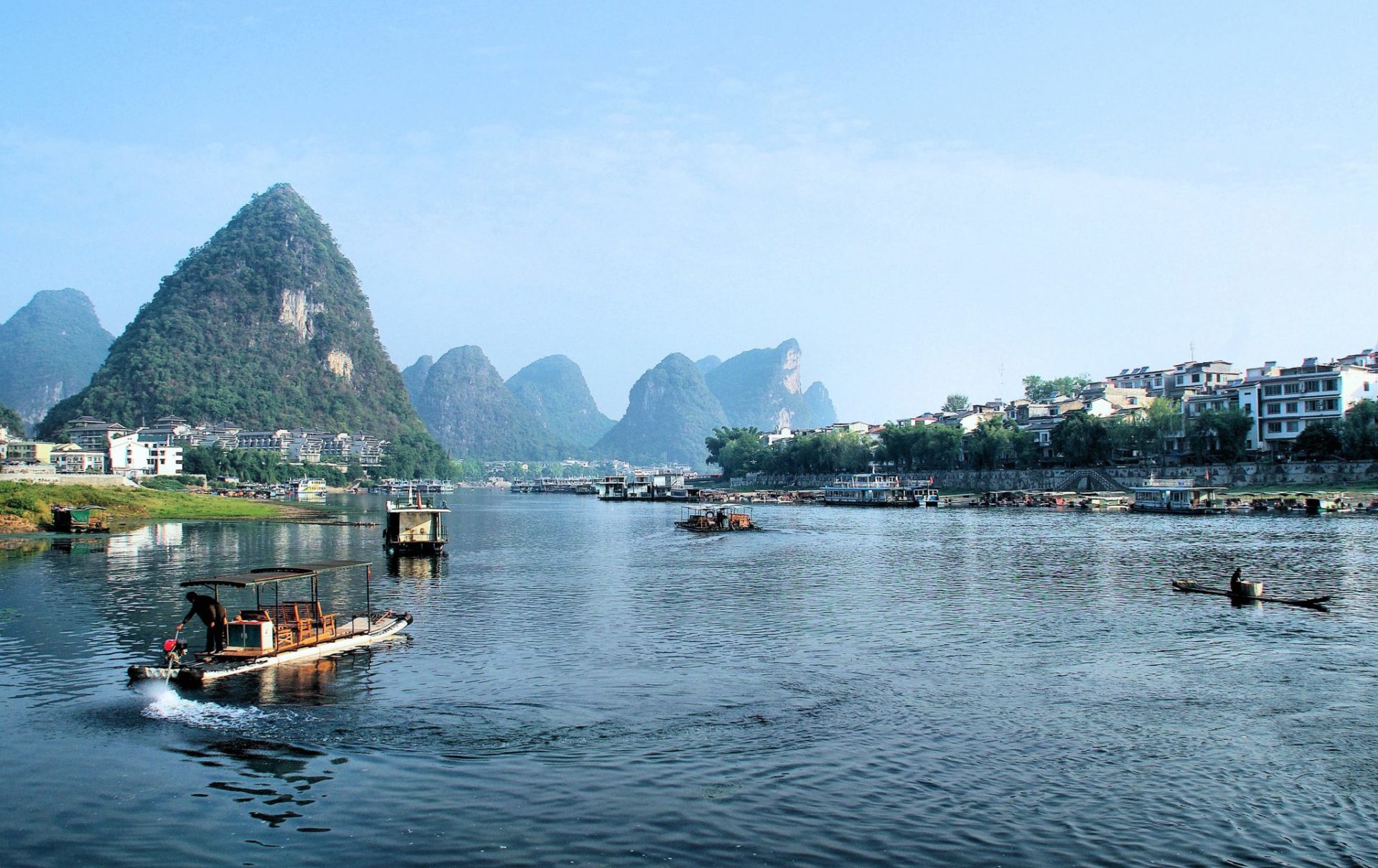 China is also famous for its Giant Pandas and at the Panda Base in Chengdu, you can get up close and personal with this most majestic, and endangered, of animals.
Perhaps another reason China is so popular as a dream destination is the British love affair with Chinese cuisine but you might find the offerings a little different to what you get in the Happy Wok on the High Street. Chickens Feet, Turtle Soup and Hairy Crab are staples in some parts along with more well-known dishes such as roasted duck, although its Beijing Duck rather than Peking duck these days.
Whatever your reasons for visiting China it seems you aren't alone as many of your fellow Brits share your passion and its never been easier to get there either.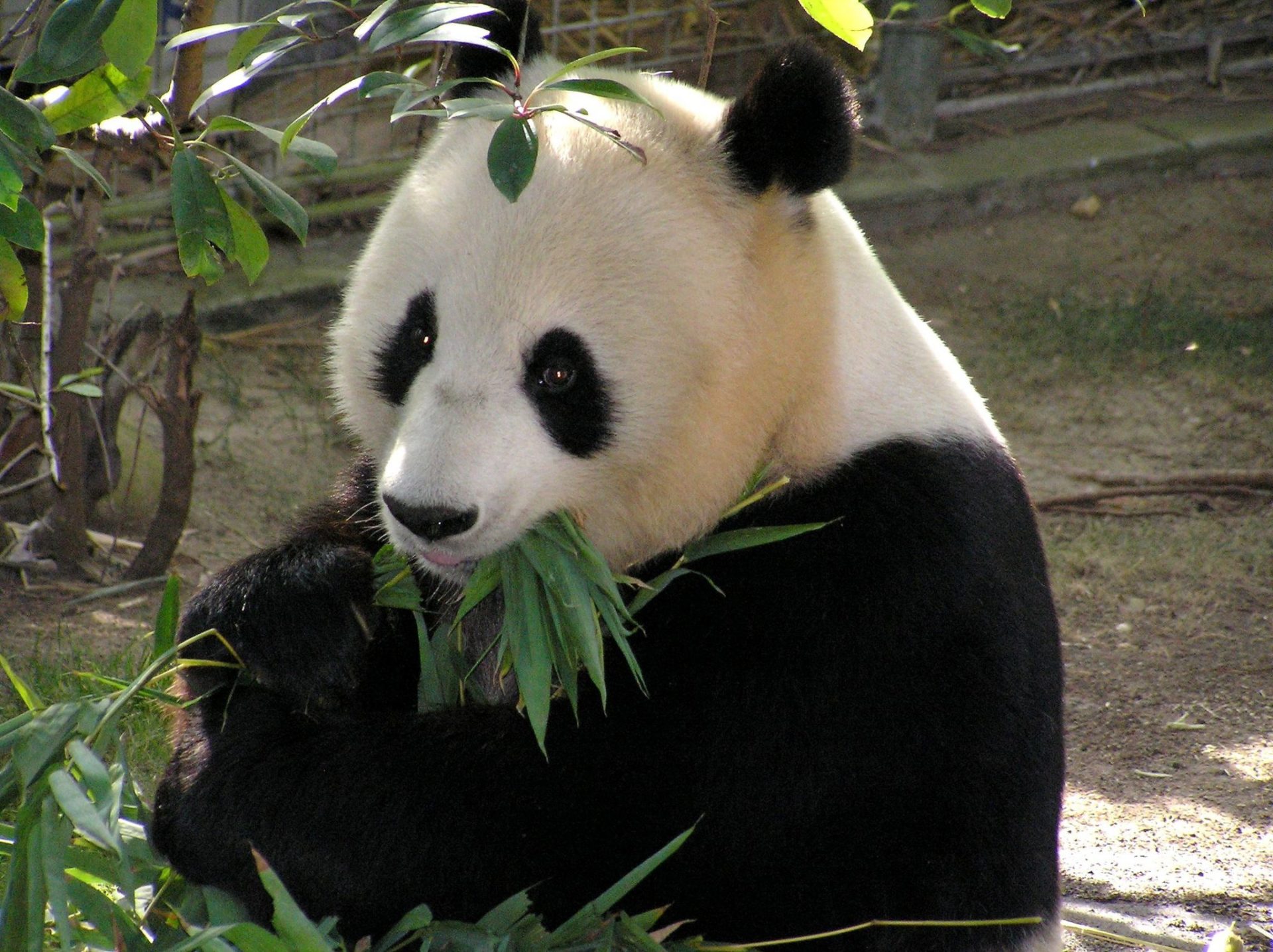 Speaking about the research findings, Hongbing Chen, Deputy General Manager, Air China Europe said: "Although it's surprising that so few Brits have travelled to China, it's fantastic to see there is such a strong appetite to travel to the country, and that it's a place where people want to achieve their dreams.
To help Brits land their dreams by beginning their journey to China, Air China is pleased to offer premium services on board new, wider air-craft which provide a regular and reliable service between China and the UK.
Air China strives to constantly better-serve its passengers and aims to allow travellers to chase their dreams, while also building lasting connections between the UK and China."
Air China, together with its Star Alliance partners, flight from most major UK airports including London Heathrow, London Gatwick, Manchester and Birmingham to destinations across China.