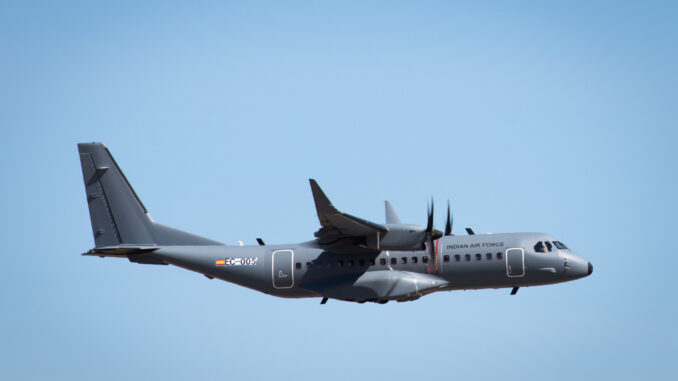 The first CASA C295 Light military transport aircraft to be produced under the "Make in India" aerospace programme has carried out its maiden flight from the Airbus facility at Seville, Spain.
The first flight represents a significant milestone in the plan to begin deliveries in the second half of 2023 with the first 16 of the Indian Air Forces 56 aircraft being produced in Spain and the remainder built by Tata Advanced Systems (TASL) in India.
"This first flight represents a significant accomplishment for the first Make in India aerospace programme. With the Indian Air Force set to become the largest operator of the C295 in the world, this programme exemplifies our commitment to improve the Indian Air Force (IAF) operational capabilities," said Jean-Brice Dumont, Head of Military Air Systems at Airbus Defence and Space.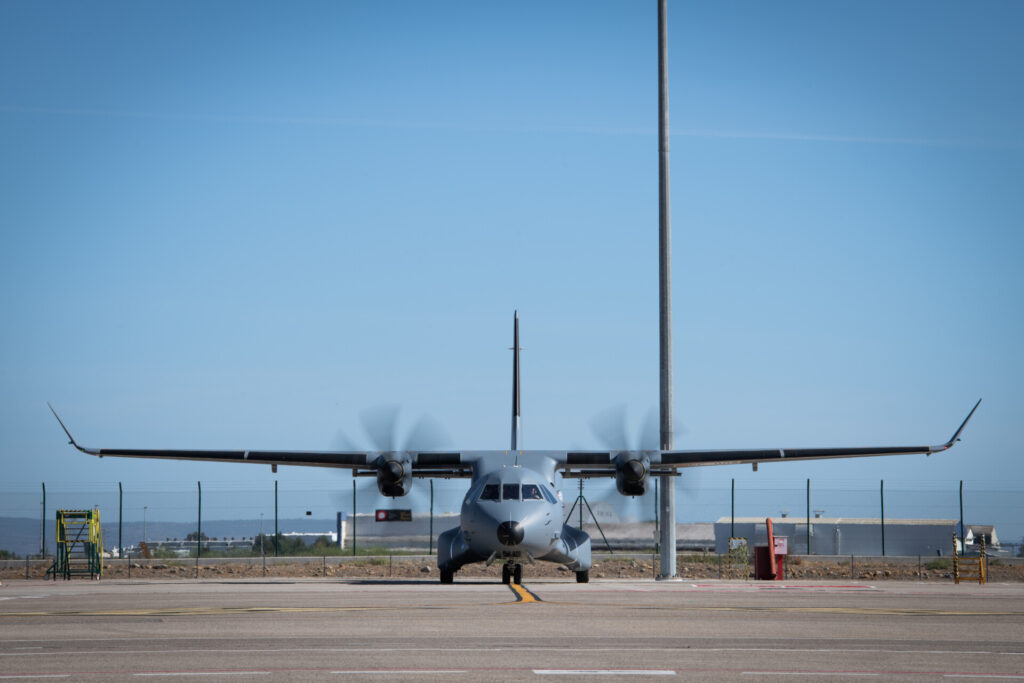 For the Indian Air Force, the C295 replaces its ageing fleet of transport aircraft including the HS748.
Overall the CASA C295 programme, which is a medium range tactical transport aircraft, has attracted 280 orders from 39 operators.
Construcciones Aeronáuticas SA (CASA) was originally subsidiary of EADS (European Aeronautic Defence and Space Company) but later became Airbus Military and is the largest aerospace company in Spain.
First Flight Footage