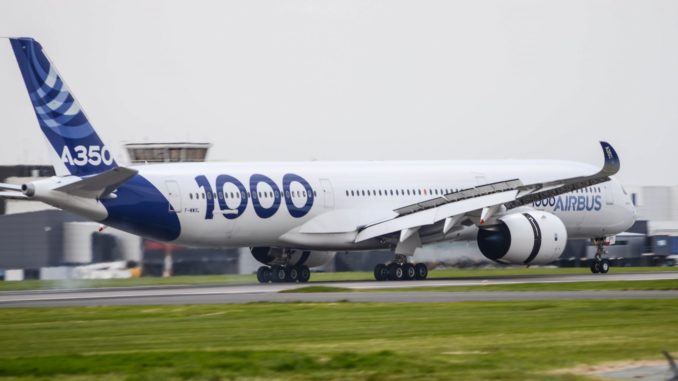 The European Aviation Safety Agency (EASA) has issued an emergency directive regarding a potentially explosive Airbus A350 fault.
The directive, Number 2017-0154-E, relates to the hydraulic fuel cooling system which is located in the fuel tanks.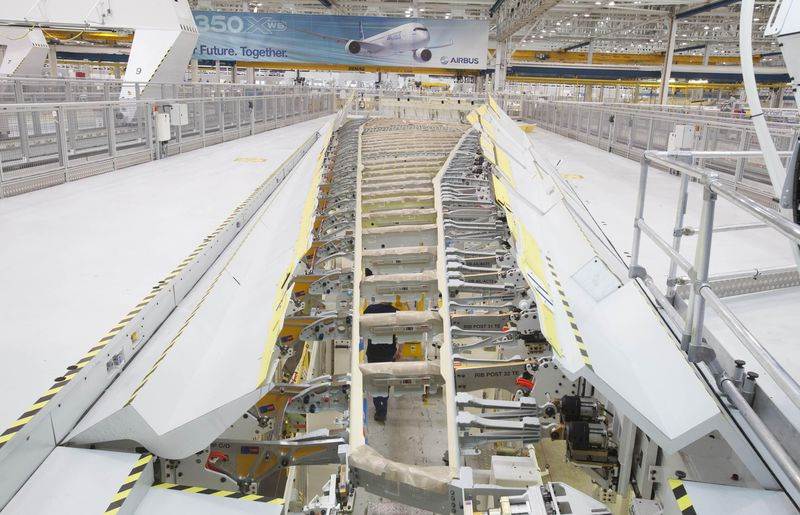 It has been found that there is an overheat failure mode of the hydraulic pumps that could lead to a rapid rise in fluid temperature.
The directive says that if this temperature rise was undetected it "could lead to an uncontrolled overheat of the hydraulic fluid, possibly resulting in ignition of the fuel-air mixture in the affected fuel tank." if combined with an inoperative fuel tank inerting system (FTIS).
Airbus has issued an immediate software fix for the issue which makes the fault a No-Go item on the Master Minimum Equipment List (MMEL). This means that if the fault is detected the aircraft will not operate the flight.
The Airbus A350, whose wings are made in North Wales, is Airbus' latest aircraft and made its first flight in 2013. It is a long range, twin engine jet made primarily from Carbon-Fibre. It was built to replace the Airbus A340 and compete with Boeings 787 and 777 models.
Emergency Directives require operators to apply the fixes or recommendations before the next flight of the type following the issue date.