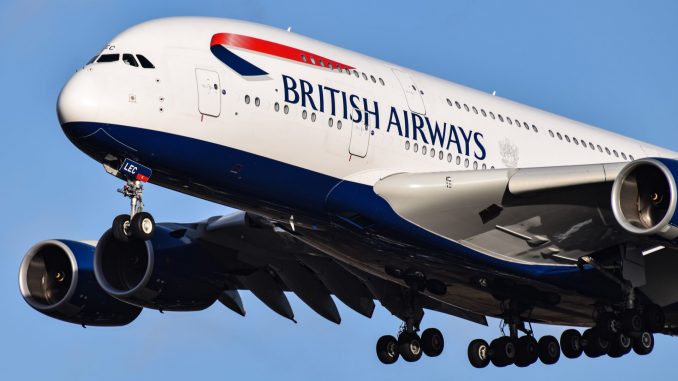 Double-jabbed Passengers arriving from the United States of America and the EU will no longer need to self-isolate from next week.
Transport Secretary Grant Shapps said that the UK Government will recognise US and EU digital and paper coronavirus vaccine certificates for those who have had approved vaccines.
The new COVID-19 travel rules will come into force from Monday 2nd August at 04:00hrs BST and could coincide with the US government easing restrictions on transatlantic passengers.
Airlines and Airports have been urging the government to open up air travel to the US and EU and recently warned that the UK was falling behind with tourism and trade.
Wales & Scotland make set their own guidelines with regards to travel but both devolved governments are expected to follow the UK Governments lead.
Welsh First Minister Mark Drakeford said he wanted more information on how vaccines would be verified however there is no direct air travel from Wales to the US and only a handful of flights to the EU from the principality.