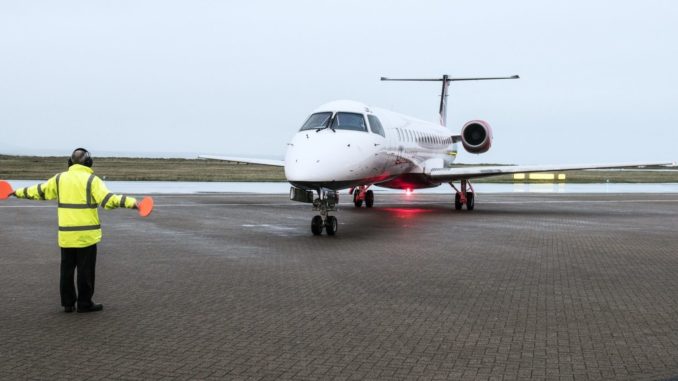 Leading regional airline Loganair (LM/LOG) has announced it is canceling its Isle of Man to London Heathrow (LHR/EGLL) service from 11th August after the Isle of Man Government failed to agree on essential financial support for the route beyond July.
The airline had stepped in following the collapse of Flybe and operates several key routes from the Island to Liverpool, Manchester, Birmingham, Edinburgh and Jersey. Its Heathrow service was seen as somewhat of a coup for Loganair having obtained slot pairs for the west London airport.
The loss of the all-jet Heathrow service will be a big blow for those wanting to fly internationally from the Isle of Man as the Loganair flight allowed passengers from the Isle of Man to seamlessly connect with British Airways, KLM, Qatar Airways, Emirates and United Airlines.
Loganair also employs pilots and cabin crew on the island and has contracts with local company M&A Technical Services, which is based at the island's Ronaldsway Airport.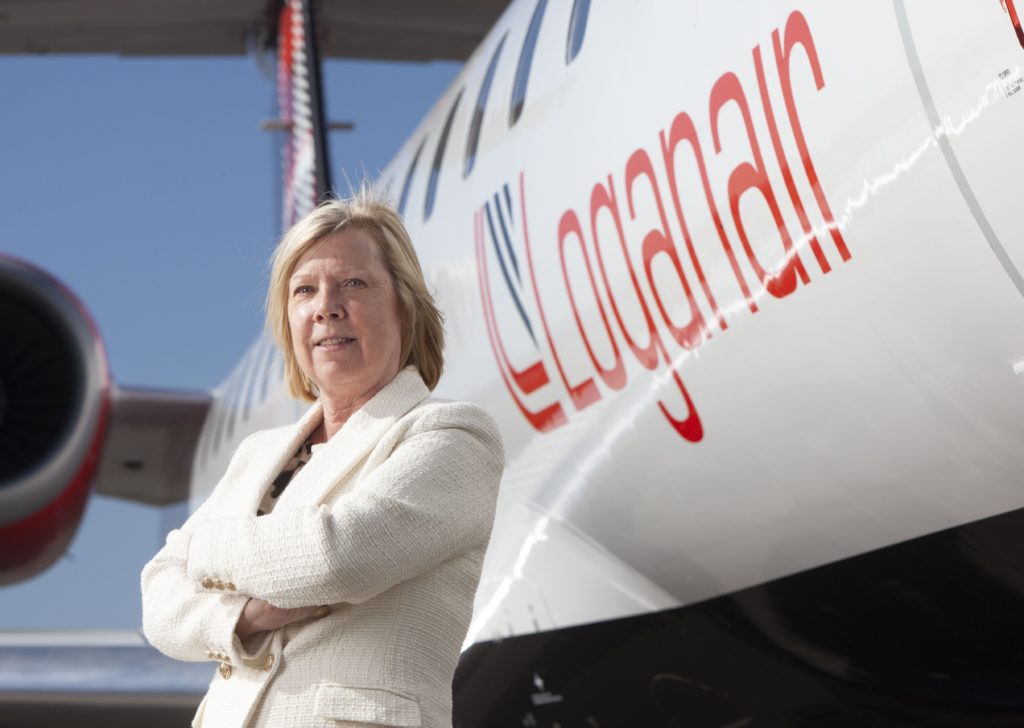 Loganair chief commercial officer Kay Ryan said: "We regret having to take this decision to cancel the Heathrow service and also very much regret the inconvenience to our customers.  The sharp rise in costs of operating services at London's premier airport coupled to the slower-than-expected rebound in passenger numbers after the pandemic mean that the route is not viable unless it has financial support from the Isle of Man Government.
"We were given to understand the connectivity we can provide via codeshare agreements with our international airline partners at Heathrow was of vital importance to the Island community, and it has therefore come as an unwelcome surprise that the Isle of Man Government foresees no continuing requirement for the route.
"Meantime we fully intend to support local employment and the local business supply chain by continuing our other services from the island, and we hope to continue vital airlinks for the island patient travel service to Liverpool hospitals.  Our Manchester service gears up to twice daily from 31 August, and will increase to four daily flights by Summer 2022 as planned.  We hope that, as international connectivity rebuilds after the pandemic, Manchester can act as the essential international travel hub for the Isle of Man."