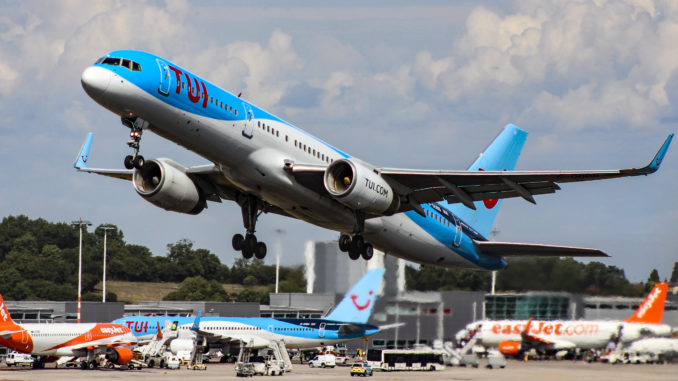 The Coronavirus pandemic has wiped out almost 15 years of growth in the airline industry according to data from the latest Cirium Airline Insights Report.
Passenger traffic across Europe was down almost 66% between January to September 2021 compared to the same period in 2019.
The Middle East and Asia-Pacific regions showed a similar outlook both around 60%.
North America however was only 40% lower but this is likely to be because of the high level of domestic flying within the US & Canada compared to other regions.
Cirium says: "The pandemic wiped out 15 years of passenger capacity growth. Traffic was hit even harder, and fell back to 1999 levels. In 2021, we've seen the start of the recovery, and our latest outlook is more optimistic compared to what we predicted in 2020."
Going forward, Cirum predicts that air travel will grow at around 47% this year bringing the passenger levels back to that of around 2015 although it says that long term, the global aviation industry may still have lost 3-4 years of growth as far into the future as 2038.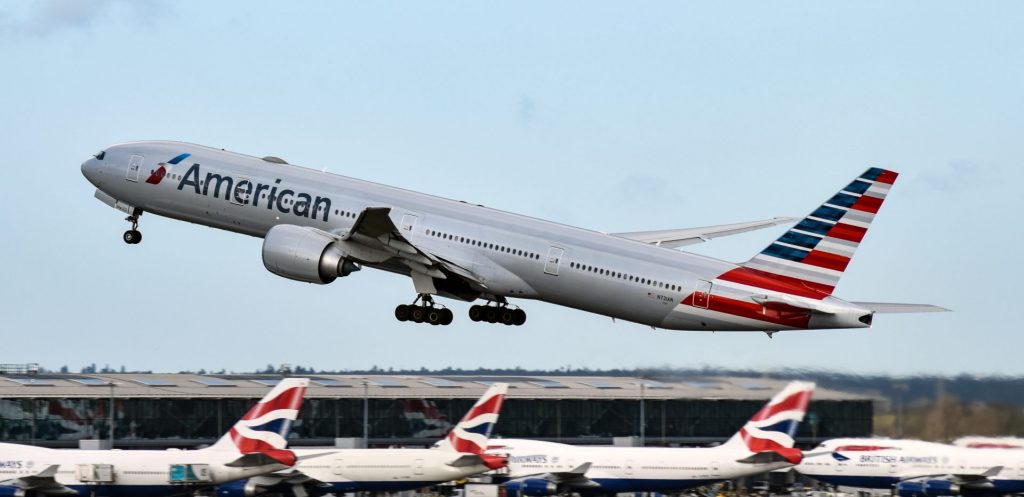 Transatlantic rebound
Transatlantic flights were particularly hard hit during 2021 with America's borders closed to almost all air travel. Cirum predicts that the routes won't return to 2019 passenger levels until 2023 but caveats that this may change when November/December is added.
Airbus winning the new aircraft battle
The report also looks at aircraft deliveries and shows that whilst European airframe Airbus is set to hit its target for aircraft deliveries in 2021, Boeing is likely to fall far short.
Airbus will have delivered 600 aircraft compared to Boeing's 390 (approximate figures), hampered largely by the pause in Boeing 787 deliveries.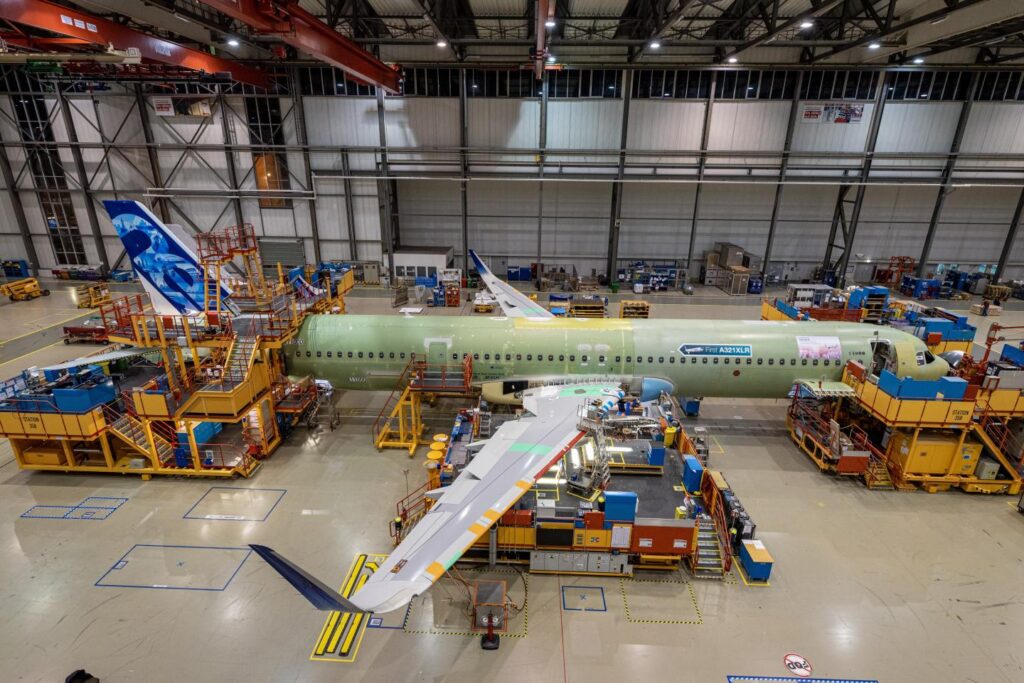 Shares Up
Despite the 2021 data though, shares in Airlines have rallied at the start of 2022, buoyed largely by easing fears about travel restrictions related to the latest Omicron variant.
British Airways parent IAG, easyJet and Wizz Air saw 10% jumps in their share prices while Ryanair saw a 5% increase with investors betting that Boris Johnson won't impose further restrictions on travel.
Holiday company TUI, which owns TUI Airways UK also saw a 6% jump in share prices.
The feeling in the industry seems to be that whilst Winter 2021/2022 has largely been a write-off, Summer 2022 is looking positive.