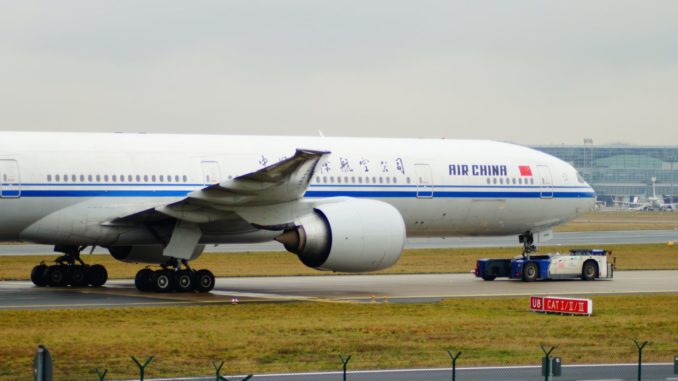 The United States is to reintroduce the requirement of a negative test for Chinese travellers following the relaxation of travel rules from china and a surge in COVID cases in the US.
The move means that passengers arriving in the US from China will have to provide evidence of a negative COVID test within 48 hours prior to departure.
The move is the latest in a line of restrictions on Chinese visitors after the country announced it would relax travel out of China on 8th January.
Italy, Japan, Malaysia, Taiwan and India have already placed restrictions on Chinese tourism.
The US Department of Health has said the measures were necessary as China had not given clear and accurate data about COVID cases in the country which it says is critical for monitoring the spread of the virus.
In response, Wang Wenbin, China's foreign minister spokesman, has accused Western countries and media of "hyping up" the situation and "distorting China's Covid policy adjustments".
The UK has so far not changed its policy on visitors from China.