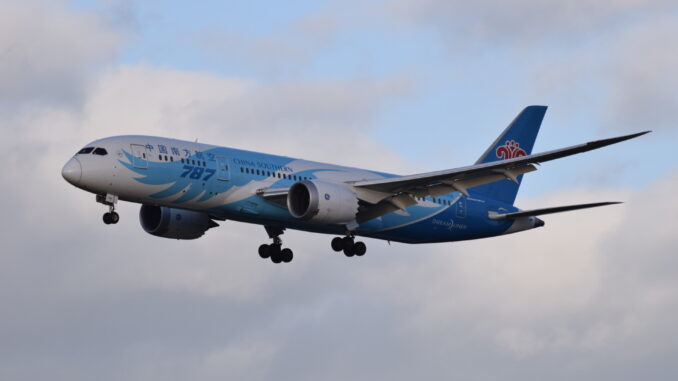 The UK has confirmed that it will join the US, Italy and other countries in demanding a negative COVID test prior to arrival in the UK for travellers arriving from China.
The move comes amid a surge in COVID cases in China and what the government describes as inaccurate data being given by the Chinese government about the spread of Coronavirus in the country.
It is not believed that a new strain is circulating but cases have surged in recent weeks and with the lifting of travel restrictions in China on the e8th January the possibility of a new influx of the virus is possible.
All passengers arriving in the UK on direct flights from China after midnight on 5th January will be required to produce a negative COVID result from a test taken within the 48 hours prior to departure.
The UK government said it was a temporary measure that the "balanced and precautionary approach" would be adapted as officials assess the latest Covid data.