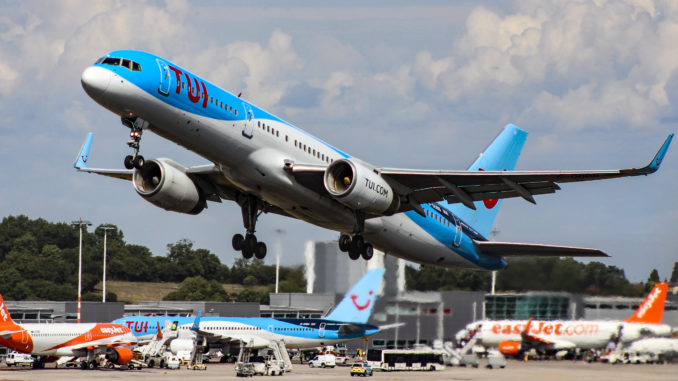 London Gatwick, London Luton and Bristol Airport have been listed as some of the worst airports in the UK for delays according to CAA data examined by flying experience provider, Flydays.co.uk
The study, which measured data during August, September and October, found that over 30% of flights at Gatwick and Luton were delayed by over 30 mins while over 25% of flights at Manchester, Bristol Stansted and Edinburgh were also more than 30 minutes late.
East Midlands, Belfast International and Heathrow proved to be the most punctual with less than 20% of their flights delayed by more than 30 minutes with East Midlands topping the chart with just 14.7% of flights hitting the criteria.
Dan Jones, Operating Manager at FlyDays.co.uk commented: "Having any trip delayed due to circumstances out of your control is never a great way to start a trip. 
"The amount of pressure on the aviation and travel industry right now, following three years of Covid restrictions mean it was always going to take time to get back up and running. The planned strike actions will just further compound the struggles airports face to get holiday goers out on time."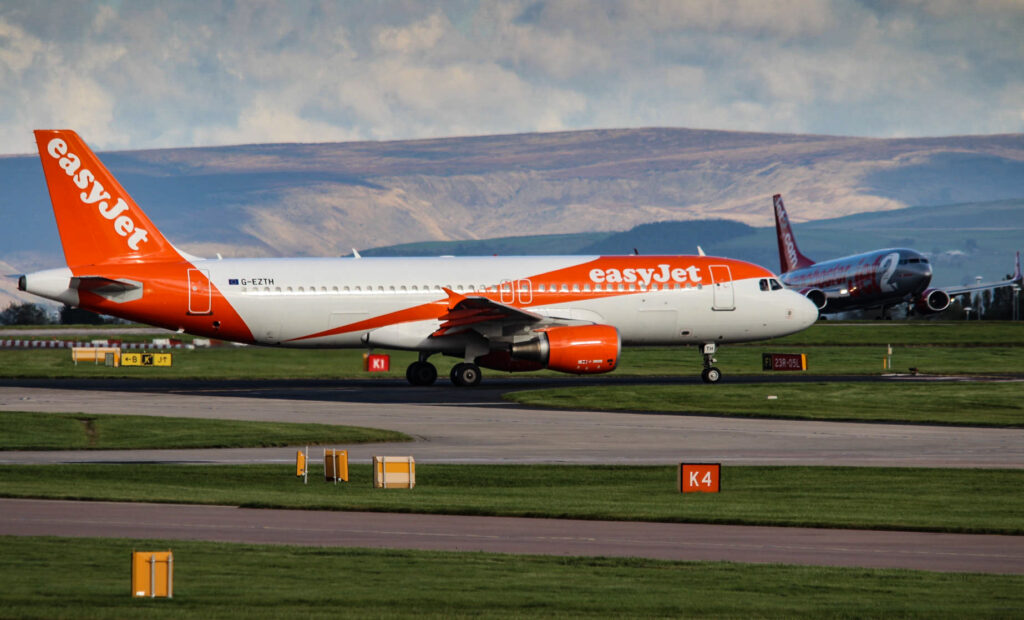 UK Airport Delays Aug to October
| | |
| --- | --- |
| Airport | > 30-Minute Delay |
| Luton | 34.6% |
| Gatwick | 30.9% |
| Manchester | 27.9% |
| Bristol | 27.4% |
| Edinburgh | 26.2% |
| Stansted | 25.3% |
| Birmingham | 24.3% |
| Glasgow | 22.5% |
| Heathrow | 19.1% |
| Belfast International | 17.8% |
| East Midlands | 14.7% |
Based on data from the Civil Aviation Authority (CAA)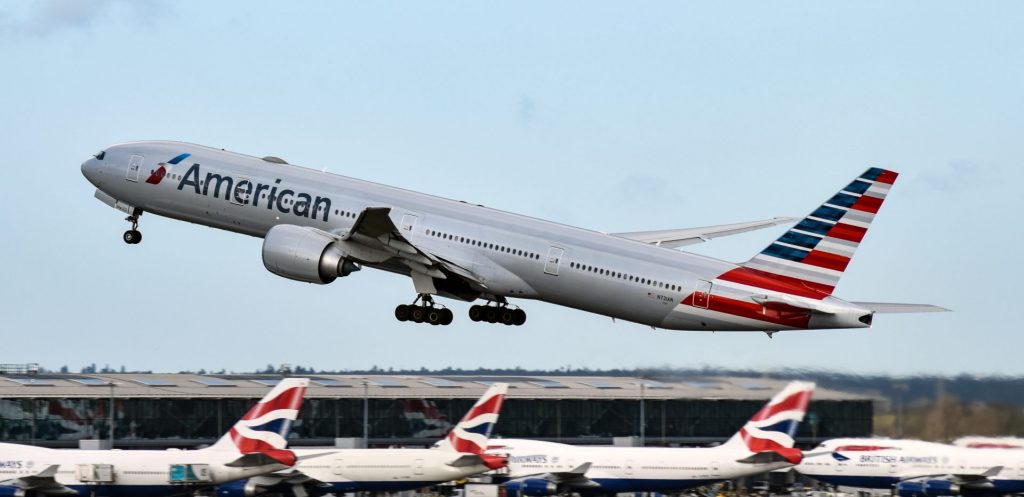 UK Airport Cancellations Aug to October
The list changes somewhat with cancellations though with the two busiest airports Heathrow and Gatwick unsurprisingly coming out on top followed by Manchester and Edinburgh.
Bristol moves into the bottom four on that criteria with East Midlands, Birmingham and Belfast International.
| | |
| --- | --- |
| Airport | Cancellations Aug to Oct |
| Gatwick | 1,071 |
| Heathrow | 880 |
| Manchester | 403 |
| Edinburgh | 276 |
| Glasgow | 258 |
| Stansted | 241 |
| Luton | 210 |
| Bristol | 117 |
| Belfast International | 67 |
| East Midlands | 12 |
| Birmingham | 0 |
Based on data from the Civil Aviation Authority (CAA)