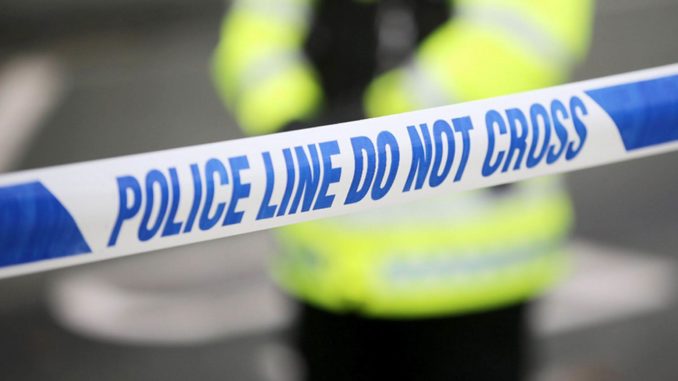 Two people are now known to have been killed in a light aircraft crash near Beverly, East Yorkshire.
The crash happened last night around 19:30 after a local farm watch member reported a plane going down sparking a search involving Police, Coastguard and Fire and Rescue services.
Humberside Police confirmed that the pilot and passenger suffered fatal injuries in the crash which is now being investigated by the Air Accident Investigation Branch (AAIB).
The aircraft came down about a mile from Beverley Airfield, a small unlicensed aerodrome in East Yorkshire and home to Beverly Aero Club.
AT 23:00 THE PLANE HAS NOT BEEN FOUND any information log 511
If you are searching please reply to this post so I can let you know if and when the plane is located
Any help search greatly appreciated

Please take HIGH POWERED LAMPS AND TORCHES WITH YOU #leven #farmwatch

— PCSO Darren Bainton (@HPMidHolderness) October 10, 2018