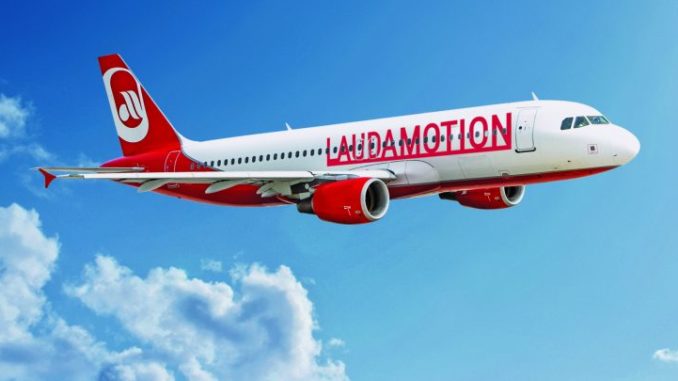 Austrian budget airline Laudamotion has announced it is launching a direct service from London Stansted (STN/EGSS) to Vienna (VIE/LOWW) later this month.
The city of Vienna was recently voted the most livable city on the planet. It is renowned  for its art and culture and passengers jetting off from mid-November will see Vienna's beautiful squares transformed into a Christmas wonderland with numerous markets across the city.
Mark Souter, London Stansted Head of Aviation Business Development said "We're delighted that Laudamotion becomes the latest airline to join us at London Stansted, offering more choice to our passengers as we continue to grow. With extremely competitive fares, and flights twice a day, this new service to Vienna will no doubt be very popular with passengers from across the region."
Ryanair owned Laudamotion is Austria's number 1 low-fares airline and operates a fleet of Airbus A319 and A320 aircraft. It aims to carry five million passengers in 2019.
Laudamotion flight from Stansted to Vienna start at £14.99 and are available at www.laudamotion.com.