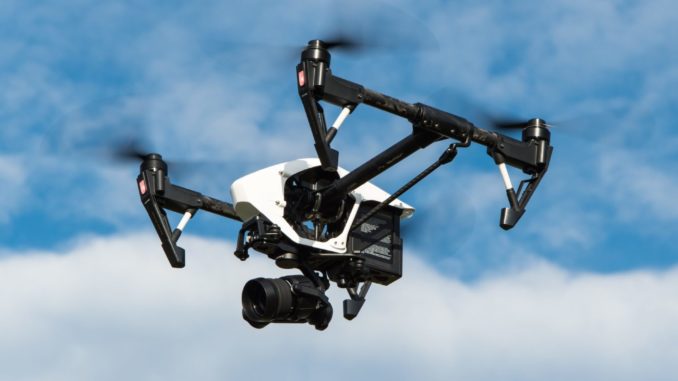 An unknown object, possibly a drone, came within 10 metres of a landing ATR72 aircraft at Scotland's Edinburgh Airport causing a definite risk of collision according to a report from the UK Airprox Board.
The report was file by the Captain of the airliner which was on approach to Runway 24 at Edinburgh on 10th May 2021.
Whilst on approach both the Captain and First Officer saw an object 30-50cm across, which the Captain reported as Red.The first officer saw it pass under the wing, whilst the Captain reported he saw it pass left of the port wing at around 10 metres from the aircraft.
The incident happened at an altitude of about 2,200ft, way above the legal ceiling for a drone to be operated without special permission from the Civil Aviation Authority.
Both Pilots however were unclear as to whether it was a balloon or a drone and the investigation by Edinburgh Air Traffic Control states it was a balloon-shaped object. No radar data was available.
The Airprox board concluded that providence had played a large part in the outcome of the incident and that a definite risk of collision had occurred.
Since April, there have been 10 incidents reported to the UK Airprox board involving balloons or drones which rated a Category C or higher in terms of risk.