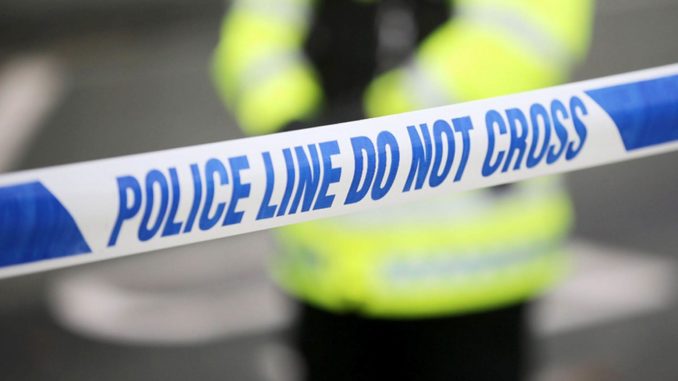 Two men have been killed when the light aircraft they were in came down near Goodwood yesterday evening.
The accident occurred just after 4:30pm yesterday and despite the best efforts of the emergency services the two men, 65 and 58, were pronounced dead at the scene.
Local Fire & Ambulance crews attended the incident along with the Air Ambulance.
A spokesperson for West Sussex Fire & Rescue Service said: "We were called to reports of an incident involving a light aircraft off New Road near Chichester at 4.38pm this afternoon.
"Joint Fire Control mobilised a crew from Chichester Fire Station along with the service's Technical Rescue Unit to the scene.
"Our crew booked away from the scene at 5.29pm, but members of the public are urged to avoid the area for the time being to allow emergency service staff to work safely."
The Air Accident Investigation Branch (AAIB) have been informed and will begin an investigation into the cause.