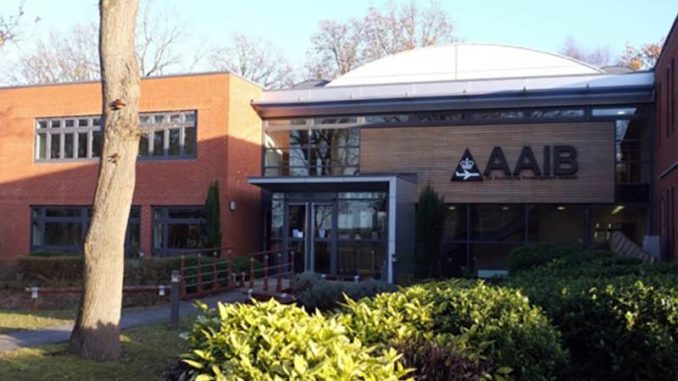 The conclusion of the Air Accidents Investigation Branch's (AAIB) investigation into the light aircraft crash at Bredon Hill, Gloucester earlier this year is that the aircraft was in controlled flight when it hit the ground killing two people.
The Piper PA28 Warrior III (G-WAVS) crashed on Bredon Hill on the 8th January 2018. Onboard was a highly experienced instructor and student pilot from AEROS flight training.
During a flight from Coventry Airport to Gloucester Airport the aircraft descended, probably due to cloud cover, and according to the report, was recorded as manoeuvring at altitudes ranging from 700ft to 1000ft above ground level (AGL). 
The aircraft then struck trees at around 940ft on Bredon Hill coming to rest in a field slightly south-west of the impact point. Both occupants had suffered fatal injuries.
The accident comes under the category of CFIT, or 'Controlled Flight Into Terrain'. A situation where an aircraft hits the ground whilst still under control.
The AAIB concluded that the aircraft was not equipped to operate in the icing conditions forecast in cloud and so could not climb to the minimum safe altitude.
It did not make any specific recommendations but instead directs readers towards CAP1535 The Skyway Code which provides safety advice and information for VFR pilots.