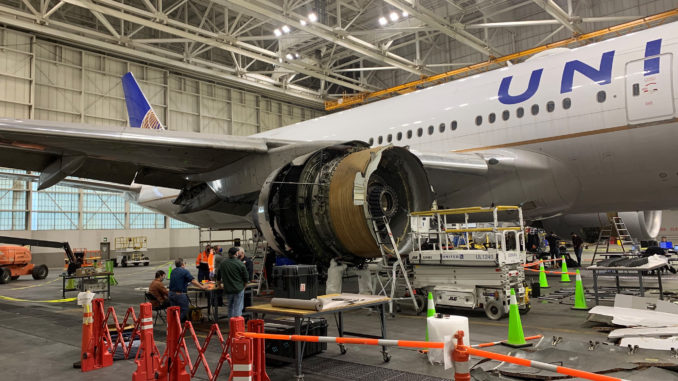 The Federal Aviation Administration (FAA) has issued an emergency airworthiness directive (AD #2021-05-51) ordering US operators of Boeing 777 aircraft powered by Pratt & Whitney PW4000-112 engines to carry out thermal checks on compressor blades before allowing them to return to service.
The directive comes after initial findings by the NTSB pointed to metal fatigue as the cause for the inflight engine failure on United Airlines flight 328.
Thermal Acoustic Image (TAI) checks on the Low-Pressure Compressor fan will be able to spot any metal fatigue flaws that could result in the release of a compressor blade as seen on Flight UA328 last weekend.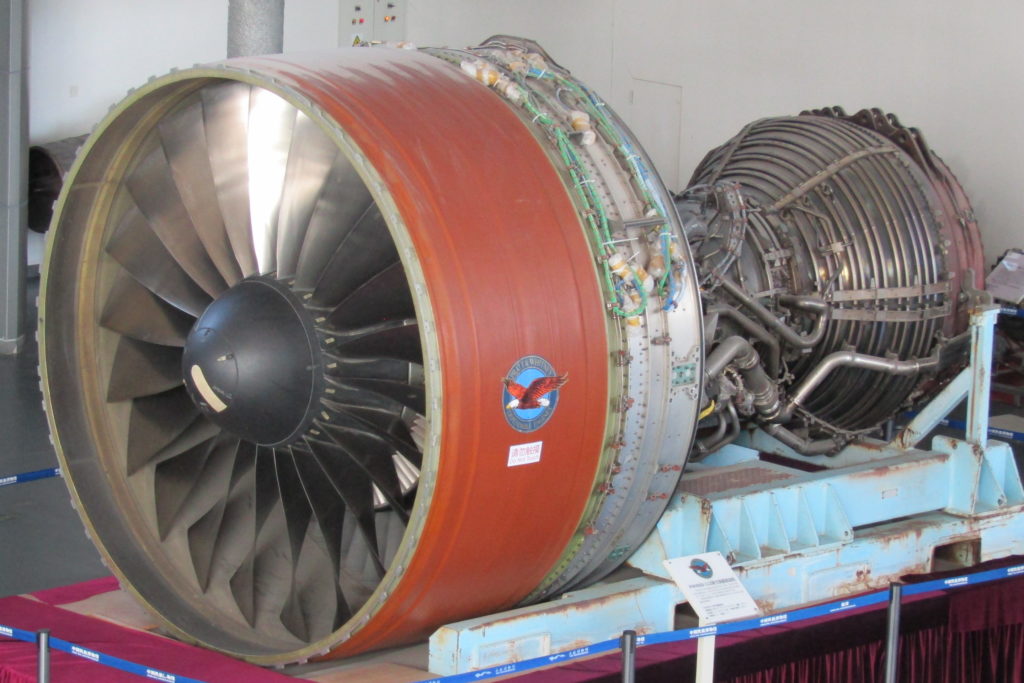 In a statement, FAA officials said: "After reviewing the available data and considering other safety factors, the FAA determined that operators must conduct a thermal acoustic image inspection of the large titanium fan blades located at the front of each engine,"
The FAA also noted that it expects further directives to be issued as a result of this incident.