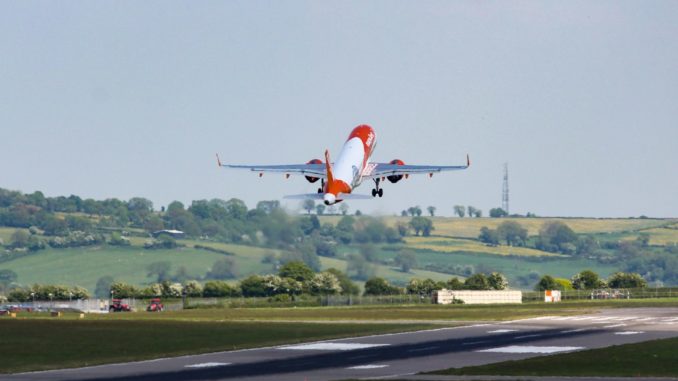 Health minister Matt Hancock has said that the UK Government is working on plans that will see fully vaccinated people being able to arrive from amber list countries without the need to quarantine.
Under current rules, anyone arriving from an amber list country must quarantine for 10 days and take a series of coronavirus tests but speaking on Sky News, Mr Hancock said the government was looking at ways to use the vaccine to bring back freedoms.
He wouldn't confirm whether the measure would be implemented before the summer holiday season in late July or August and did warn that it had not been clinically advised yet.
But the news will come as a welcome glimmer of hope to airlines and Travel companies seeking to recover from an almost total loss in Summer 2020 and also to British holidaymakers desperate to getaway.
If and when it's implemented it will affect arrivals into all English airports. It remains to be seen whether the Scottish, Welsh and Northern Irish governments draw up similar plans.