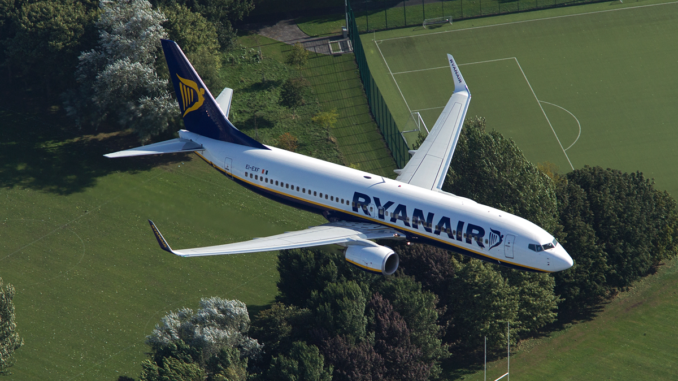 Irish budget airline Ryanair (FR/RYR) has resumed flights to destiantions including mainland Spain from today, 10 days ahead of their planned restart.
The move came as Spain opened its borders once again allowing UK travellers into the popular holiday destination without the need to quarantine.
Spain was one of the worst affected countries during the Coronavirus pandemic and saw 950 deaths in one day during its peak.
As a result the country was put into total lockdown.
Not all destinations are open though and Ryanair is initially restarting flights to popular tourist posts like Malaga and Alicante from UK airports including Glasgow, East Midlands and London Stansted.
According to Flightradar24, the airline is also operating at least one flight from the UK to the Spanish island of Gran Canaria from London Stansted.
A spokesperson for Ryanair said: "Although we are officially back with 1,000 daily flights from 1st July (across the network), some routes are starting from 21st June."
Britons returning from Spain will still be required to self-isolate for 14 days under the UK governments quarantine on all passengers arriving into the UK from international destinations. This means a week in Spain would need a 3-week break from work.