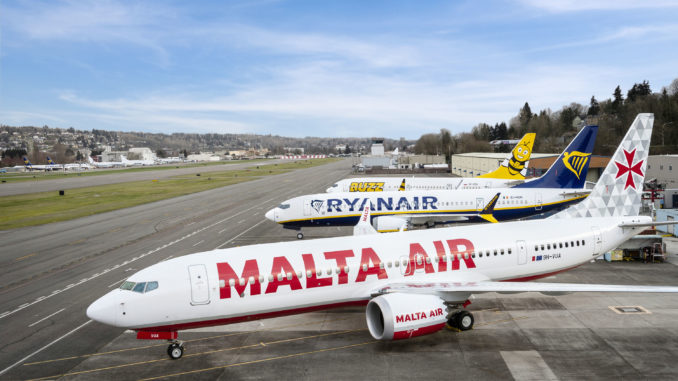 In a stark demonstration of what a difference a year makes, Ryanair's latest figures show it carried 5.3 million passengers in June 2021 compared to just 0.4 million in June 2020.
The results give the airline a load factor of 72% for the 38,000+ flights it operated across all its airlines.
The increase comes as Europe, Ryanair's core market, begins to reopen for air travel and the UK is adding countries to its green travel list.
Hopes of more travel opening have been given a boost with plans for a vaccine passport in Europe and the UK allowing those who have had both doses of the vaccine, the so-called "double-jabbed", will be able to travel more freely.
So far in Quarter 1, Ryanair has carried 8.1 million passengers with the majority being last month.