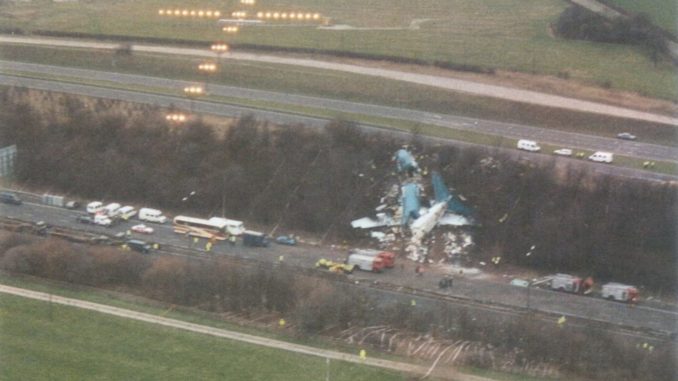 The International Civil Aviation Organisation (ICAO) has designated 20th February as the International Day commemorating air crash victims and their families.
ICAO, a United Nations Agency, has been at the forefront of aviation safety and the development of air transport into the safe system it is today but much of the safety features we enjoy today have sadly come from air disasters over the years.
One of the key aspects of ICAO's roles is through the adoption of Standards and Recommended Practices for national governments to ensure the provision of timely and comprehensive information, care, and resources are provided to accident victims and their loved ones in post-accident circumstances.
ICAO Council President Salvatore Sciacchitano said: "Respect for victims of civil aviation accidents, and the mental, physical and spiritual well-being of their families, are of paramount importance to ICAO, and with the help of the insights and appeals of the ACVFFI's committed representatives, the ICAO Council has now helped to assure continuous advocacy and attention for these important global priorities,"
Thankfully air travel today is a safe undertaking and the UK's safety record is one of the best in the world, the last fatal accident involving a passenger flight aircraft in the UK was in 1989 when British Midland flight 92 crashed on the M1 just short of East Midlands Airport after suffering an engine failure, 47 people were killed.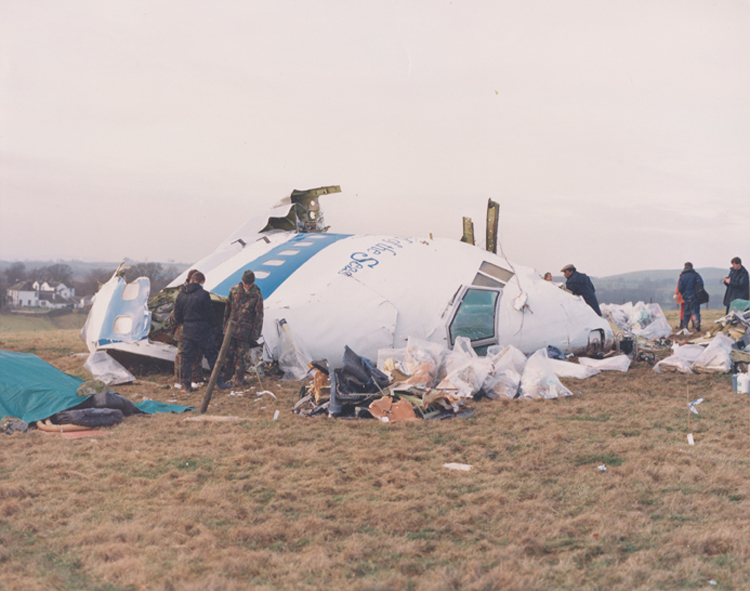 Top 5 Fatal Accidents in UK History
Pan Am Flight 103 crashed on Lockerbie Scotland in December 1988 after a bomb exploded on-board. 270 killed.
BEA Trident crashes near the town of Staines after stalling on take-off. The crash in June 1972 killed 118 people.
June 1967 saw a British Midland Canadair C-4 Argonaut crashed in Stockport killing 72.
A British Airtours Boeing 737 caught fire on the runway in August 1985. Despite happening on the ground, 55 people were killed.
50 people were killed in 1969 when an Arian Afghan Airlines airline Boeing 727 crashed into a house on approach to London Gatwick.