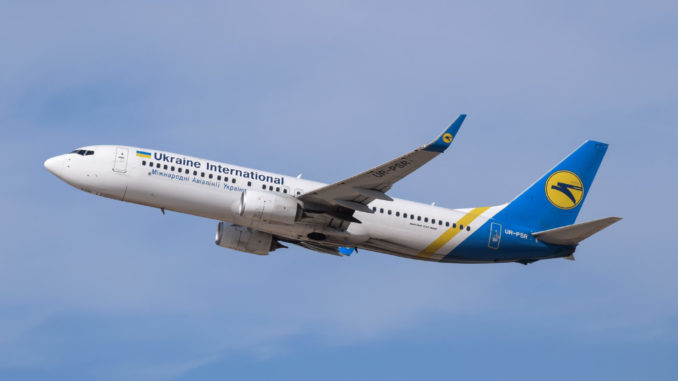 Evidence from intelligence and radar sources suggest that Iran shot down the Ukranian Boeing 737 that crashed shortly after take-off from Tehran earlier this week.
Suspicion grew when Iranian investigators refused to follow normal convention and hand over the flight data recorders (black boxes) to the aircraft manufacturer Boeing prompting many to conclude Iran had 'something to hide'.
This then grew with images of the crash site which appeared to show projectile damage to the fuselage concurrent with a Surface to Air Missile.
US intelligence sources have said that a satellite detected infrared "blips" of two missile launches which was then followed by another blip of an explosion.
Flight PS752 took off just two hours after Iran launched a missile attack on US bases and its Air Defences would have been on the highest alert.
Intelligence sources have suggested that it was hit by a Russian Tor Missile which may have been automatically launched at the aircraft as it couldn't be identified.
Iranian officials have now invited Boeing to take part in the investigation but it is understood that the crash site has already been bulldozed with limited wreckage recovery taking place.
Three Britons were among the 176 people killed in the crash.