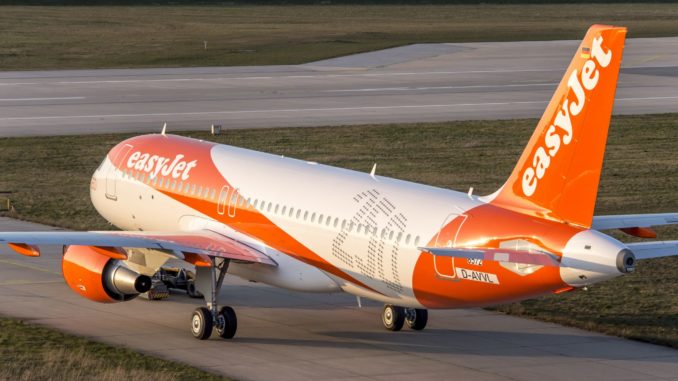 Easyjet – Inside the Cockpit is a new fly-on-the-wall series on ITV following trainee easyJet pilots as they take their first steps flying for the airline.
Easyjet, the UK's biggest airline, launched its largest ever pilot recruitment drive this year including a focus on encouraging more women to apply for this career.
Produced by ITN, The first episode in this two-part series shows these new pilots as they move from the classroom into the simulator, and on to flying Airbus jets with hundreds of passengers on board.
It may not be compelling watching for nervous flyers though, in one episode, a trainee is asked if he sees any threat to the aircraft, to which replies "me".
ITV Says "Becoming a pilot involves dedication and determination and the trainees come from every walk of life. But does the reality live up to the dream of flying high?"
Easyjet: Inside the cockpit airs on ITV1 on Monday 14th August at 9 pm.