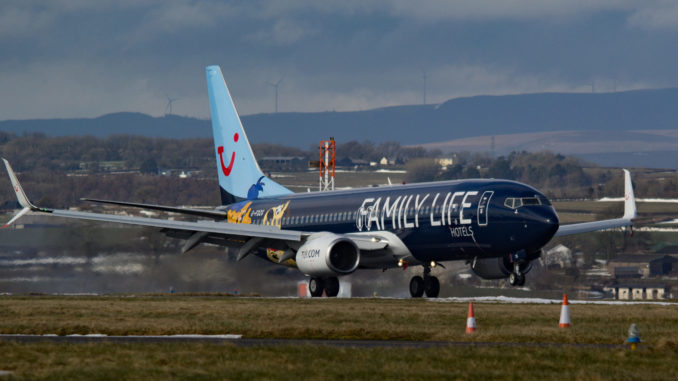 The UK's biggest holiday company, TUI has given its latest update on travel affected by the Coronavirus Pandemic.
The tour operator has now confirmed all holidays due to depart before the 11th June will not go ahead and are cancelled.
If you were due to travel on or before that date then you will be offered a credit voucher for the full amount although you are of course entitled to a cash refund so you don't have to accept that.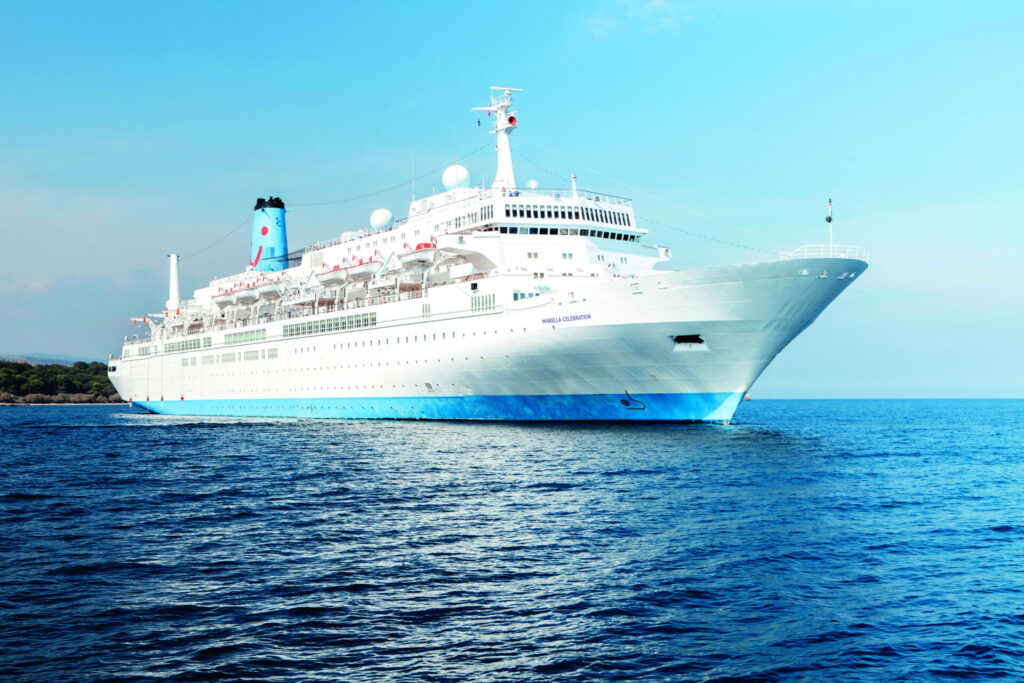 In addition to package holidays TUI also said that its Marella Cruise Ship brand wont go back to sea until at least Winter 2020.
Marella Discovery 2 will operate a winter schedule while Marella Dream and Marella Explorer 2 will operate for Summer 2021.