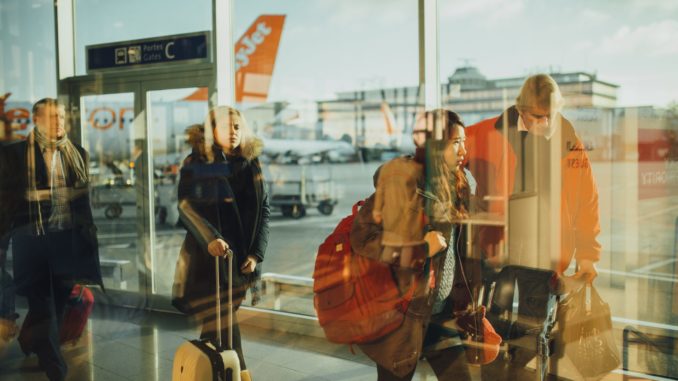 The Civil Aviation Authority (CAA) is investigating the way airlines are handling refunds for flights cancelled as a result of the Coronavirus Pandemic.
Under EU Denied Boarding legislation, if your flight is cancelled by the airline then you are entitled to a full refund within 7 days but many airlines including British Airways, Ryanair, Easyjet, Virgin Atlantic and TUI Airways UK have failed to make that option easy.
Instead, airlines are offering credit vouchers to passengers with many being informed a cash refund would take months to become available.
At the current time it is almost impossible to speak to the airlines by phone and it isn't possible in most cases to ask for a cash refund without calling.
We recently contacted the airlines regarding cash refunds for passengers and reciueved mixed responses.
Easyjet told us "Customers on cancelled flights can transfer to an alternative flight free of charge or receive a voucher for the value of their booking online or claim a refund through our contact centre. We are experiencing higher than average wait times so we would thank customers for their patience and assure them that these entitlements will be available long after their cancelled flight has flown."
Virgin Atlantic said it would be up to 3 months to process a cash refund, well over the 7 days. A spokesperson for Virgin Atlantic said: "Where a flight is cancelled, we encourage our customers to discuss their options with us, including booking on an alternative date. They are of course also entitled to a refund and we will be happy to discuss this with them. Our intention is to process refunds as soon as possible, however, as we deal with unprecedented enquiry volumes in our contact centre, it may take up to a maximum of 90 days to process and we are very grateful for our customers' patience"
British Airways said that customers could claim a refund up to 12 months after the date of their flight but has removed the option for a cash refund from its website.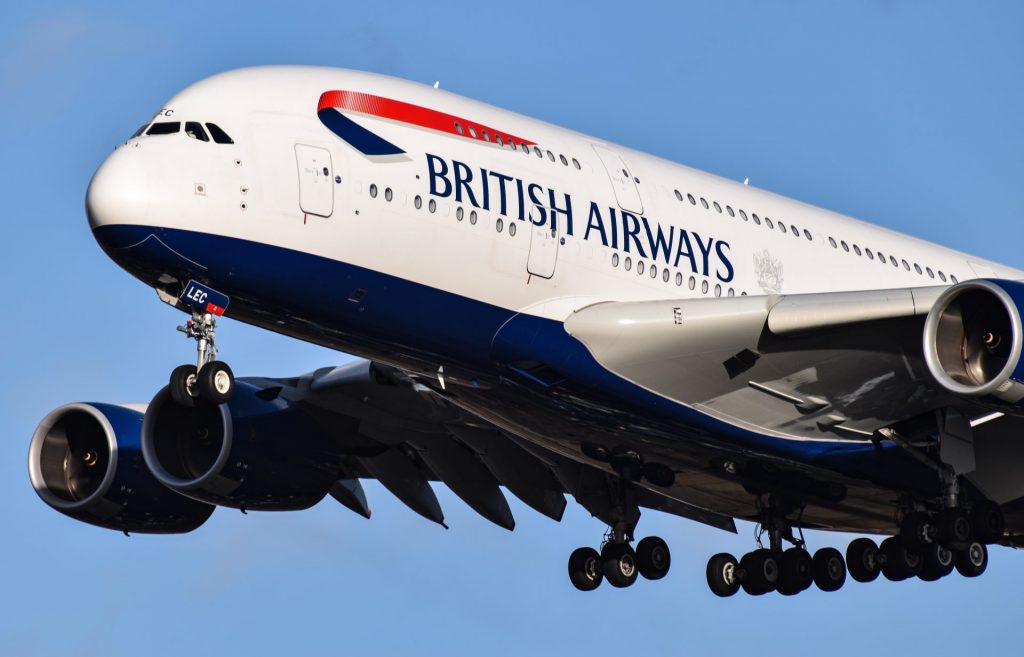 The CAA has said it will consider action against any UK airline not complying with the regulations.
CAA Communications Director Richard Stephenson said: "Under the law, consumers are entitled to receive a refund for their cancelled flights, despite the challenges the industry is currently facing.
"We support airlines offering consumers vouchers and rebooking alternatives where it makes sense for the consumer.
"But it is important that consumers are given a clear option to request a cash refund without unnecessary barriers.
"We expect airlines to provide refunds for cancelled flights as soon as practically possible, whilst appreciating there are operational challenges for airlines in the current circumstances."
If you feel the airline has treated you unfairly you can make a formal complaint under the Alternative Dispute Resolution service but there also other ways to get your money back as explained here.