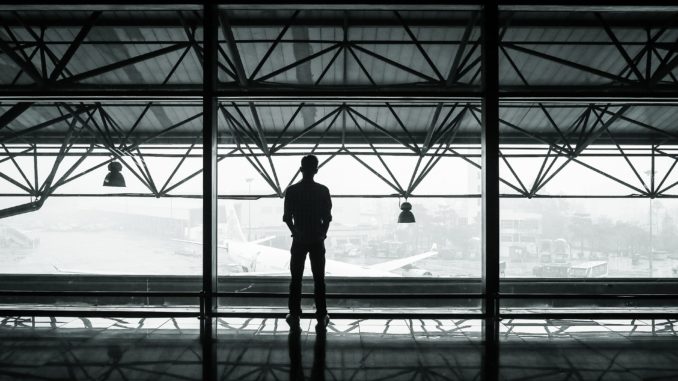 There has been much news recently about airlines being reluctant to refund passengers for flights cancelled as a result of the Coronavirus Pandemic preferring to give a credit voucher instead, but here are your rights, and how to get that cash refund.
The import regulation to remember here is the EU rule on denied boarding, this is where the airline cancels the flight or the flight doesn't operate for some reason.
This applies no matter whether it was out of the airlines control not.
In this circumstance you are entitled to an alternative flight or a full cash refund, more importantly, that is your choice, not the airlines.
We have heard multiple stories recently about airlines making it difficult for passengers to claim their money back, but easy to obtain a credit voucher.
The reason they do this is to keep the money in the airline and to try and stop a massive outflow of cash from the accounts.
Airlines should refund your money within 14 days and the bottom line is not doing so is breaking the law.
But these are extraordinary times and perhaps its too much to expect airlines to meet that 14 day time-frame at the moment but going out of the way to make it difficult to obtain a cash refund is not on.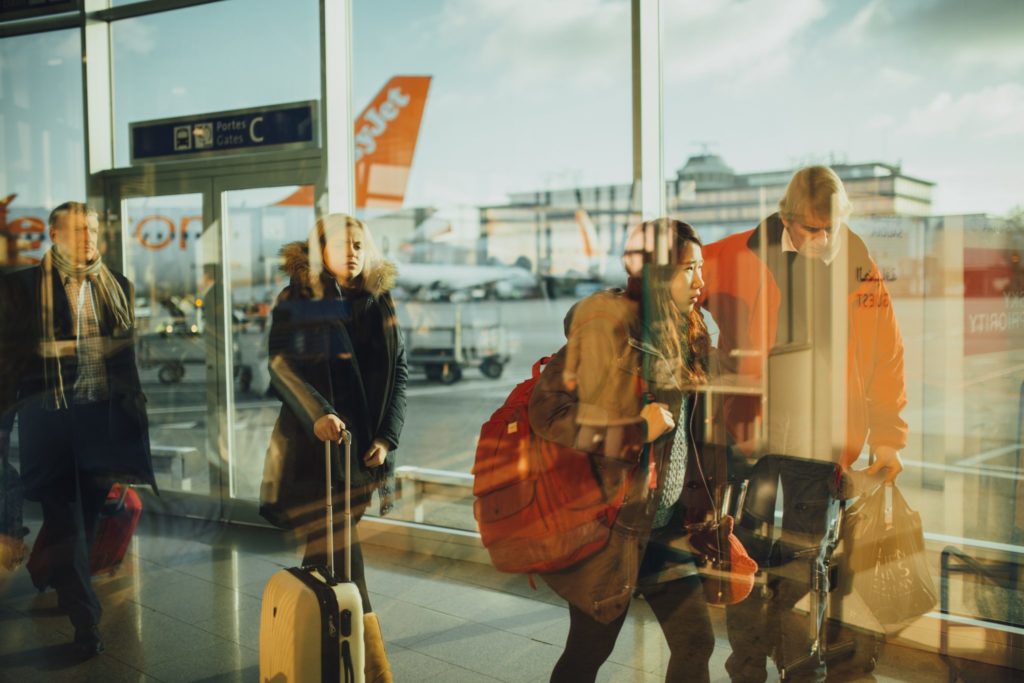 Easyjet had been accused by multiple passengers of making it impossible to speak to anyone, which is the only way to obtain a cash refund, with phone lines ringing for hours on end or just hanging up.
When asked about this, a spokesperson for Easyjet told us "Customers on cancelled flights can transfer to an alternative flight free of charge or receive a voucher for the value of their booking online or claim a refund through our contact centre. We are experiencing higher than average wait times so we would thank customers for their patience and assure them that these entitlements will be available long after their cancelled flight has flown.  
"For customers whose flights are not cancelled but would like to move to a later date they can amend their flight online with no change fee and we have brought forward our winter schedule on-sale so customers have more choice to move their flights, up to 28 February 2021."
They also told us that other airlines including Lufthansa and Air France were not offering refunds at all. However, after checking, Air France is offering a cash refund facility via its website.
Easyjet isn't unique though, Ryanair and TUI have also come under criticism for trying to make customers accept credit vouchers claiming it could be months before they get a cash refund.
So how do you get your money back if the airline is making it difficult or refuses?
Remember, the law here is clear and you are entitled to your money back so that keeps your options simple.
Keep demanding the money from the airline and don't be afraid to set a deadline, remember the law allows 14 days.
Keep copies of emails or letters.
If you paid by credit or debit card then contact your card provider or bank and ask them to create a chargeback for the amount you paid.
If you paid by bank transfer or cash then you can make small claims application, this costs £25 (or more for larger applications).
Before moving on to steps 3 or 4 though, it would be worth informing the airline of what your intentions are as both options will cost the airline extra money so that may spur them into action.
The final and most important advice though is don't give up, it is your right.