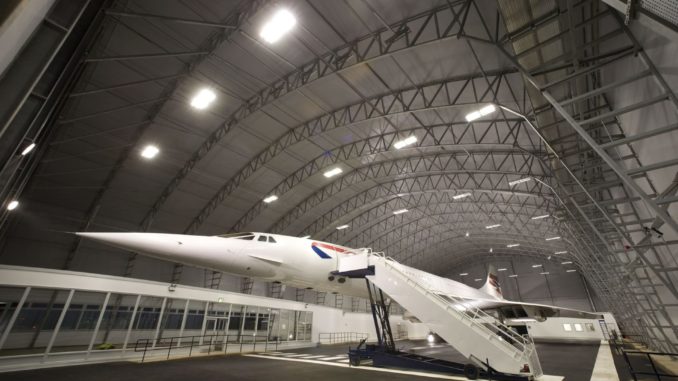 Concorde is by far the most iconic airliner ever built and the worlds only supersonic airliner to enter service so why not treat your Mum to the ultimate Concorde experience this mothers day.
Of course, Concorde doesn't fly any more and even if it did, the price of a ticket might be a little out of reach of that pocket money but at Manchester Airport's Runway Visitors Park you can do the next best thing as this Mothers Day (22nd March) sees the launch of the Concorde Platinum tour at the Visitors Centre.
The 90-minute experience will see expert guides take small groups around the aircraft which was the British Airways flagship, Concorde G-BOAC.
The experience also includes a flight deck tour where the cockpit will be "powered up" as well as witnessing the famous nose-droop in action.
Guests will enjoy a complimentary glass of champagne, or orange juice, as they explore the aircraft and the chance for a keepsake photo in the cockpit.
Robert Hassard, Manager of the Runway Visitor Park, said: "We are pleased to be launching this new visitor experience which will greatly improve the choice available to our guests. It offers the chance to explore our iconic Concorde in more depth than ever before, with small groups enabling our guides to take a personalised approach and focus on the parts of the tour that intrigue our guests the most. 
"Concorde Platinum tours will become available from Mother's Day and will make a great surprise for mums who love to travel, but will be running a couple of times a month thereafter as well. We expect them to prove very popular and we encourage those hoping to book for Mother's Day to do so at the first opportunity, to avoid disappointment."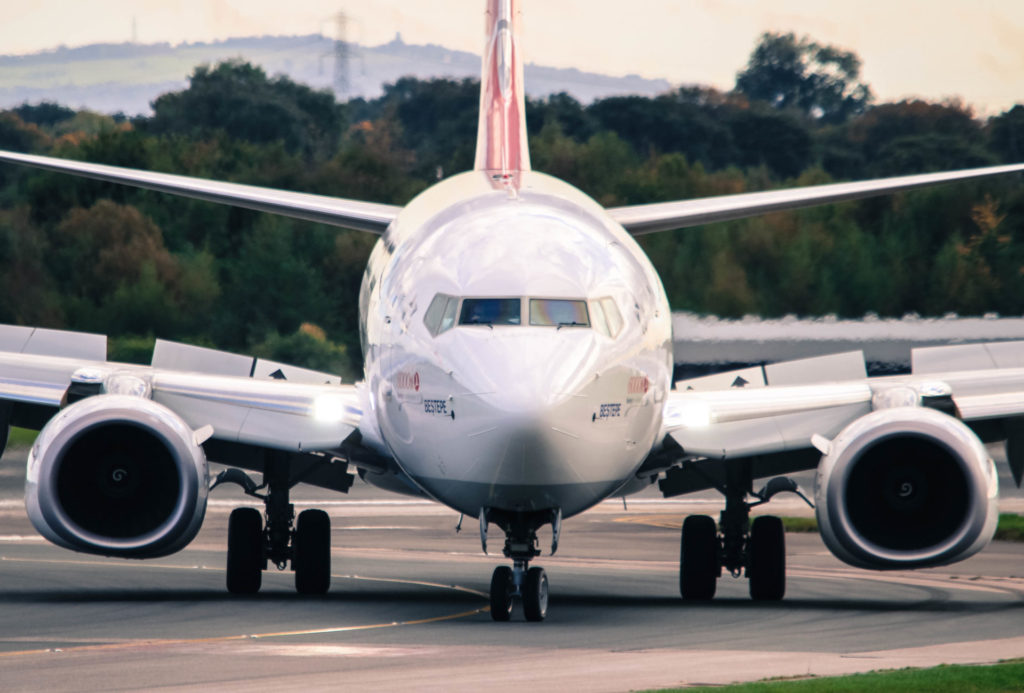 Manchester Airport's Runway Visitors Park is located to the west of Manchester Airport and car parking for platinum tours is free for the whole day giving you the chance to explore all the other aspects of the RVP including the play areas, restaurant and aircraft including an RAF Nimrod, Avro RJX, McDonnel Douglas DC10 & Hawker Siddeley Trident.
The Park is open 8am to 6pm and more information & booking can be found here https://www.runwayvisitorpark.co.uk/ .