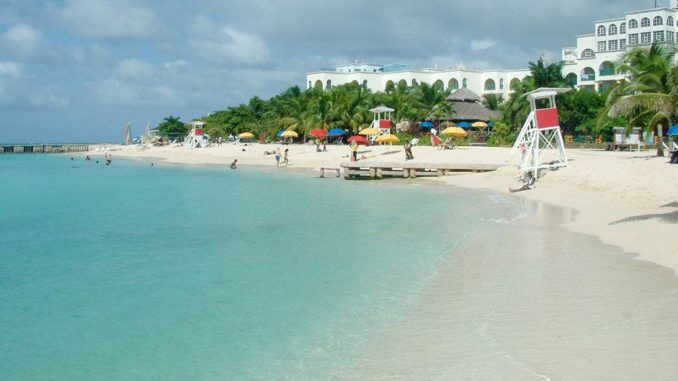 Thomson Holidays have recently announced their 2018 Holidays including the addition of the Dreamliner flight from Cardiff to Montego Bay (MBJ/MKJS) for the winter 2017/2018 season.
According to Thomson, The first Jamaica-bound Dreamliner, TOM 754, departs Cardiff on Tuesday 19th December 2017 at 10:10 for the 9hr flight to the Caribbean island. However, the first bookable flight we found was on the 16th January 2018.
Jamaica is the 4th largest island in the Caribbean and is definitely one of the most famous thanks to its Reggae music culture and of course, the fastest man on earth, Usain Bolt. With a temperature that averages 25°c in January, it makes the ideal winter sun destination for passengers wanting to get away from a Welsh winter.
Being one of Thomsons (TUI) Dreamliner flights it will be operated by one of their Boeing 787 Dreamliners featuring state of the art mood lighting and a lower cabin altitude for comfort.
If you're looking for winter sun closer to home then Thomson also offer direct flights from Cardiff to Alicante, Malaga, Fuerteventura, Tenerife South and Lanzarote over the Winter 2017/2018 season.
The routes come out as Thomson is in the middle of its rebrand to TUI to create brand uniformity across the group. Many of Thomson Airways (BY/TOM) aircraft have already been rebranded with TUI titles including the Dreamliners.