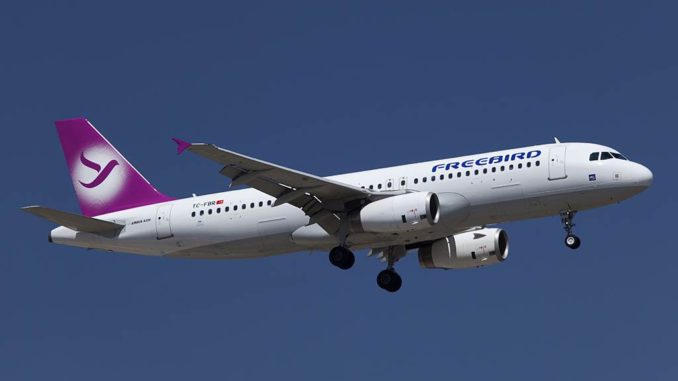 Istanbul based Freedbird Airlines (FH/FHY) has been confirmed as the operator for the weekly Thomson flight from Cardiff (CWL) to Dalaman (DLM) this summer.
The Airline which started life in June 2000 operates an 8 strong fleet of modern Airbus A320 aircraft and carries out charters across Europe and the Middle East.
Freebird will operate the Monday flight from Cardiff to Dalaman from the 23rd May through to September. The flight leaves Cardiff at 1945hrs (GMT) and arrives into Dalaman at 01:55hrs (local).
Thomson have their own aircraft, Boeing 737-800's based at Cardiff Airport but these will be utilised on other routes in the network.