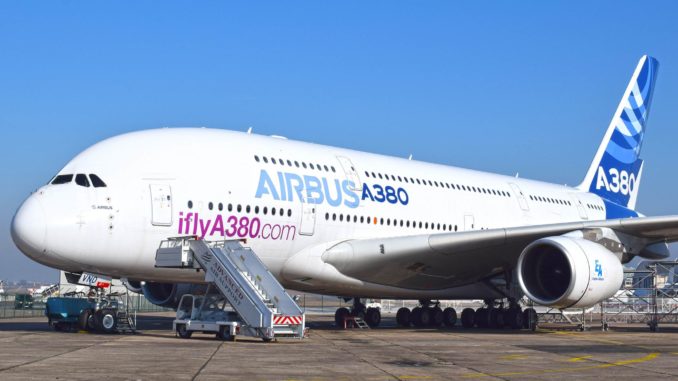 Airbus has formally announced it cease production of the Airbus A380 superjumbo after the biggest operator slashed its order for the aircraft.
As reported yesterday, Emirates (EK/UAE) was in talks with Airbus to convert most of its remaining A380 orders into orders for twin-jet aircraft.
The airline has cut its A380 order from 163, to 123 aircraft which leaves 14 more aircraft to be delivered. Combined with the cancellation of an order for 8 A380's for Qantas means that production of the type will end in 2021.
Airbus Cheif Executive Tom Enders said: "As a result of this decision we have no substantial A380 backlog and hence no basis to sustain production, despite all our sales efforts with other airlines in recent years. This leads to the end of A380 deliveries in 2021"
In its place, Emirates has ordered 40 A330-900neo and 30 A350-900 aircaft.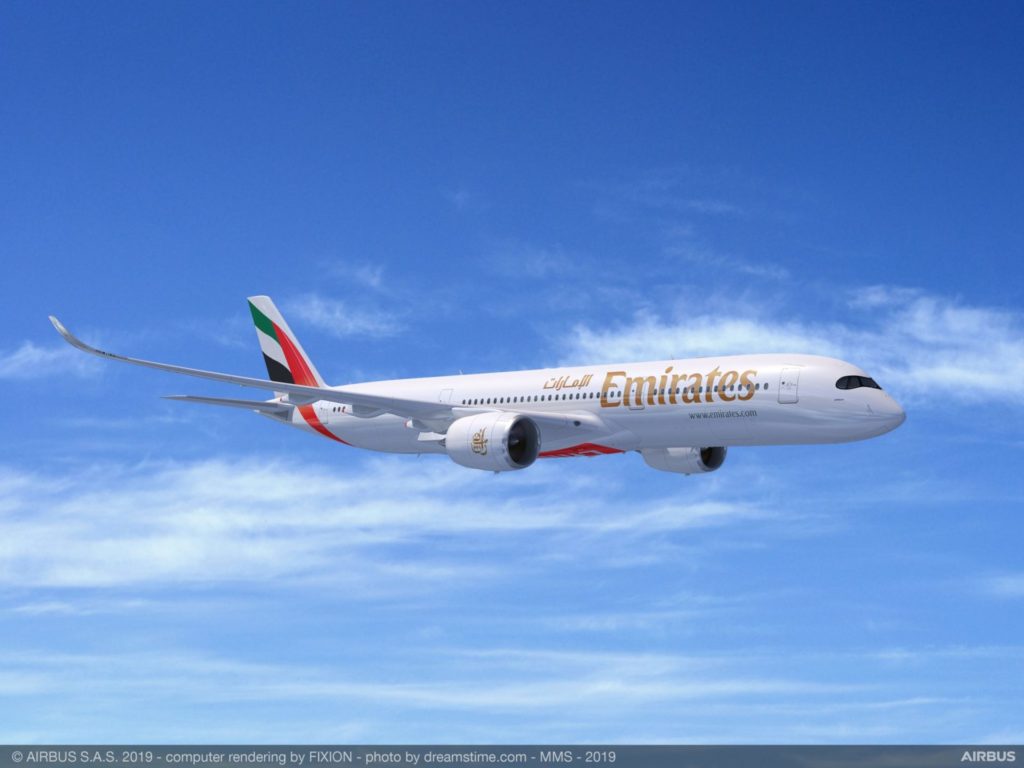 A380 sales have been limited for the Airbus and whether the project was a success would depend on who you ask but the Superjumbo has been a victim (almost since launch) of rising operating costs and lack of airport infrastructure limiting the routes. It is far from being the fleet flagship that Airbus hoped it would become.
Tom Enders added: "The A380 is not only an outstanding engineering and industrial achievement. Passengers all over the world love to fly on this great aircraft. Hence today's announcement is painful for us and the A380 communities worldwide. But, keep in mind that A380s will still roam the skies for many years to come and Airbus will of course continue to fully support the A380 operators"
Other airlines such as Qatar Airways already plan to phase out the type and its future in the skies is uncertain thanks to a very limited 2nd user market.
Airbus did explore launching at an A380 plus with improved aerodynamics and new engines to help reduce costs but this attracted no interest.
With order conversions and ever-increasing single-aisle sales for Airbus though it is highly unlikely this will have an impact of workforce numbers with plenty of opportunities for A380 workers to move elsewhere in the company and at the wing making facility at Broughton in North Wales, A380 wings are a small part of the operation there.
With the Boeing 747 and A340 becoming a rarer sight in the sky we are seeing the end of an era for big four engines jets as more and more ultra-efficient twin jets such as the Boeing 787, 777X and Airbus A330 and A350 become available.