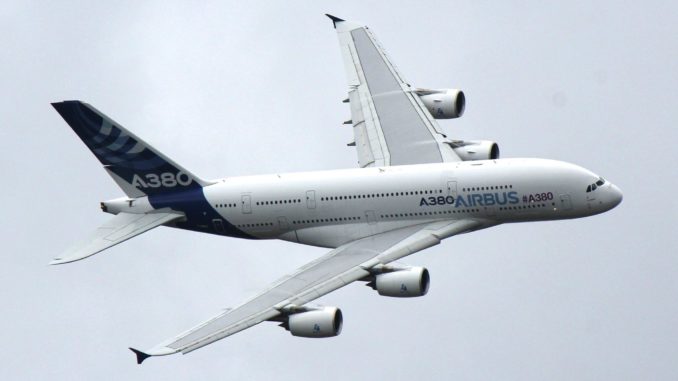 Airbus is expected to officially cancel the Airbus A380 project as early as tomorrow after a run of cancellations for the superjumbo.
Qantas recently cancelled an order for 8 aircraft and sources have indicated that Emirates, the largest user of the A380, is to convert the order for 36 aircraft into orders for the A350 instead.
The A380 has had its head on the chopping block for some time with many expecting a cancellation of the project last year but the Emirates order gave it a stay of execution.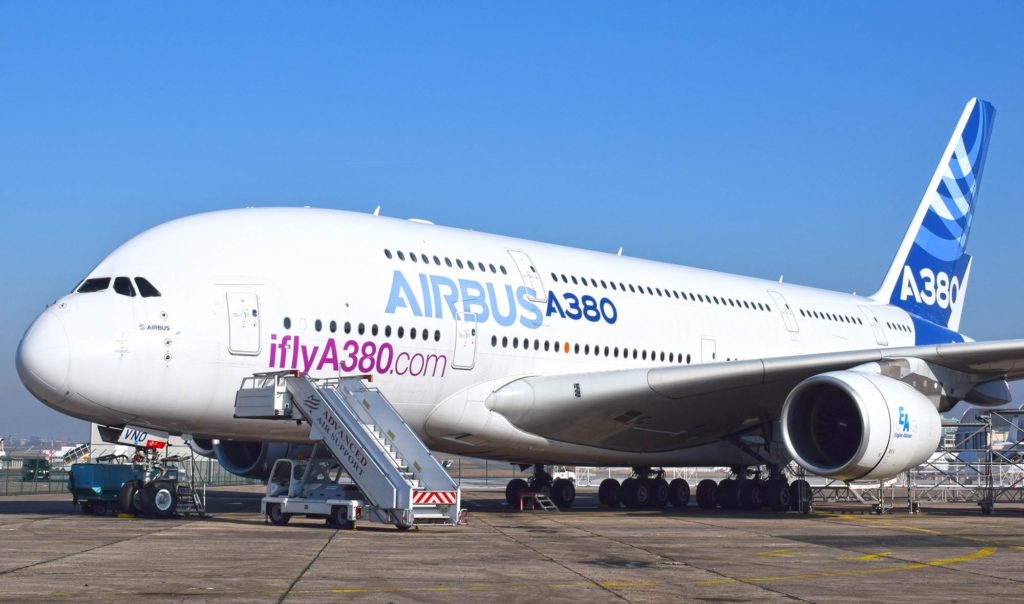 But some airlines are already looking to replace their A380 fleet with more effecient twin-jet airliners.
Qatar Airways has just announced that it will replace its A380's with Boeing 777X aircraft by 2024 and Etihad will be replacing an A380 with a 777 on some of its flagship routes including Abu Dhabi to Sydney.
The Airbus A380 has been a victim of ever rising fuel costs and lack of airport infrastructure. Its all double-decker layout means airports had to adapt to fully cater for the behemoth which some have been reluctant to do.
Four-engined aircraft are also out of favour with the future being fuel effecient twin-jets such as Airbus' own A350XWB & A330neo and Boeing's 787 & 777x family.
If Airbus does cancel the project then it is unlikely the production lines at Toulouse and Hamburg will continue beyond 2020.
The wings for the superjumbo are made at Airbus UK's facility at Broughton, North Wales which may be affected but as it also builds the wings for all other Airbus airliners, this impact is likely to be minimal.
The type has been in service for just 12 years but has only attracted (including the 36 Emirates aircraft noted above) 313 orders in that time. 234 Aircraft have been delivered. Emirates is the largest operator by far with 109 in service, its nearest rival is Singapore Airlines with 24.
The Airbus board will be meeting today and if they approve cancellation of the project and announcement could be made as part of Thursday's results briefing.
Airbus has said it will not comment ahead of the results.