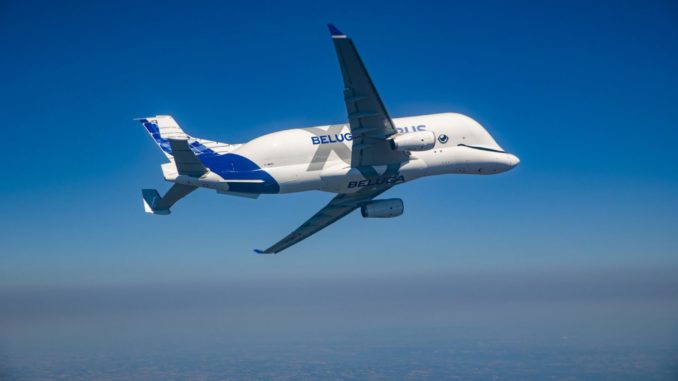 The Beluga XL, Airbus' latest special transporter aircraft is to make its first visit to the UK today as it heads from Tolouse to the wing factory at Airbus Broughton in North Wales.
En-route the aircraft is exspected to do a flypast of the Airbus facility at Filton, Bristol giving workers there a chance to see the aircraft also.
The aircraft is expected to land at Hawarden Airport at around 15:30hrs local time and stay overnight.
With the arrival time at Hawarden, it is expected that the flypast at Filton will happen at around 14:25hrs although all times are subject to change at the minute for weather and operational reasons.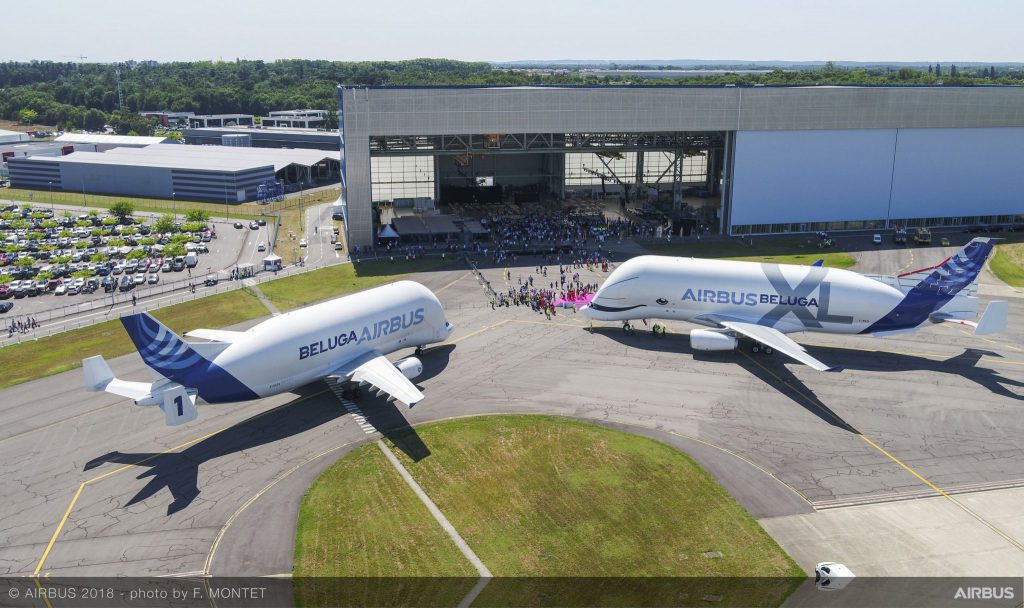 If you want to see the flypast at Filton then why not combine it with a visit to Aerospace Bristol? This amazing museum is situated right next to the old runway at Filton and will offer spectacle views of the flypast as well as a chance to go on-board Concorde and see Bristols aviation heritage.
Other places to see the flypast will be from the Mall at Cribbs Causeway or from a spot along the A38 at the end of the old runway.
If you are up at Hawarden then why not watch the landing from the Cafe at the airport. It has great views and will help you stay warm with a cup of tea. This is likely to be very busy though so arrive early!
Cant make it to either? Don't worry, Airbus along with ITV West Country and other local media will be broadcasting the flypast and landing live on TV and the Internet.