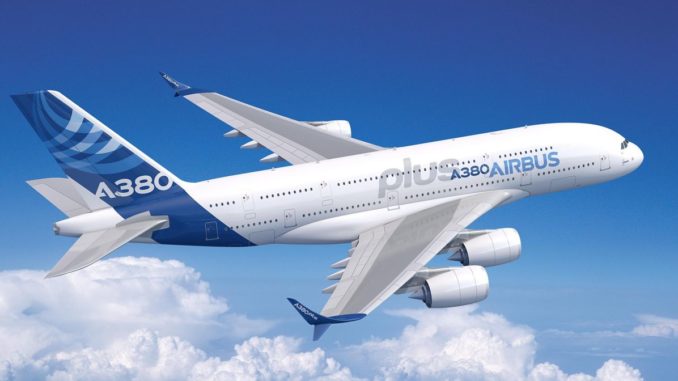 Emirates (EK/UAE) has rejected the proposed A380plus concept from Airbus effectively killing off the project.
The Dubai based carrier is expected to place an order for 36 more Airbus A380 aircraft but CEO Tim Clark said "We would rather they just offered us the continuation of the line" adding that he had "never been a big fan" of the A380plus concept.
Airbus had planned to offer a re-engined version of its super-jumbo with increased efficiency and capacity but reception was luke-warm from the start with airlines. Emirates, as the biggest user of the A380 was the European airframers target for the project.
Both Emirates and Airbus had planned to make a major announcement at the Dubai Airshow but analysts now say that is unlikely to happen as Emirates is seeking guarantees on production from Airbus. Emirates instead announced an order for 40 Boeing 787-10
Mr Clark said "The government of Dubai needed absolute certainty that Airbus will continue building the A380 for that timeframe before it commits to a further order."
Wings for the proposed A380plus would have been made at Airbus's Broughton site in North Wales.