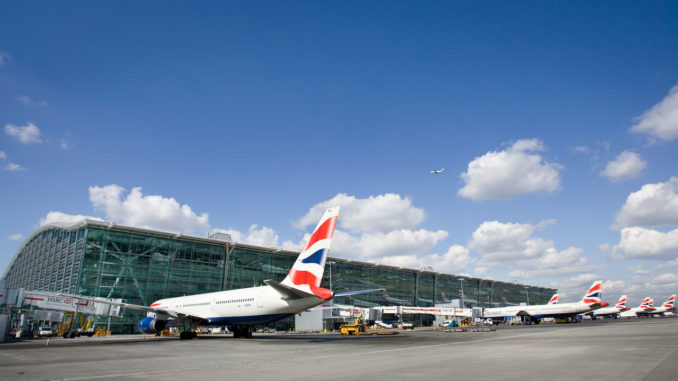 British Airways (BA/BAW) short-haul fleet has topped Heathrow Airports 'Fly Quiet and Green' league table for the first quarter of 2019 helping to reduce the West London airports environment impact.
This was achieved because the short-haul fleet is made up of efficient Airbus A320 family aircraft, with the latest ultra-efficient A320neo and A321 neo aircraft joining the fleet to replace older aircraft.
Any reduction in noise and emissions from British Airways has a significant impact on the UK's busiest airport as around half of all flights are operated by the airline.
The long haul fleet also moved up 10 places from its previous position to put it at 6th place. Again, this is down to more efficient aircraft such as the Boeing 787 Dreamliner coming in to replace older aircraft types.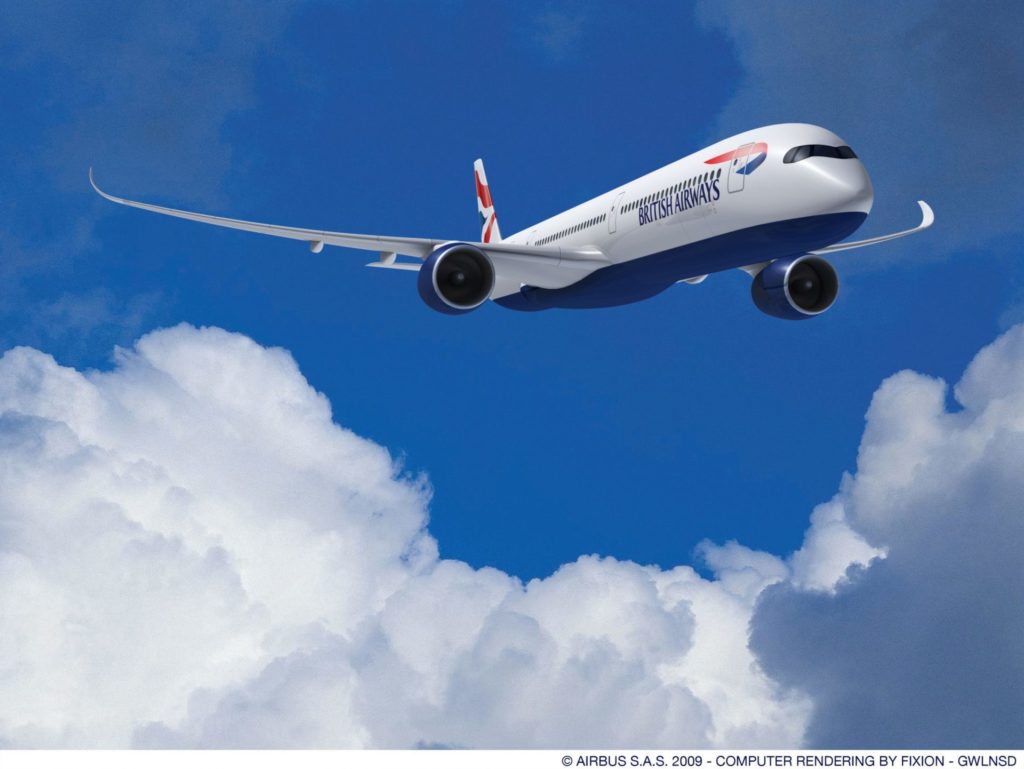 The airline will also receive its first Airbus A350-1000 later this year to continue its fleet replacement programme and has ordered the Boeing 777-9 to replace it's Boeing ageing 747-400 aircraft
British Airways' Environment Manager Andy Kershaw said:  "We take our environmental responsibilities very seriously and are pleased to be named the cleanest and greenest in class for our short-haul fleet.  We have introduced more than 40 new generation fuel-efficient aircraft and will receive a further 70 of these aircraft over the next six years, including A320neo, A350, 787 and 777-9s. 
"We are building Europe's first plant to convert household organic waste to sustainable aviation fuel, in Britain, and we are advocates of new global emissions regulation (CORSIA) which will cap airline industry net CO2 emissions from 2020."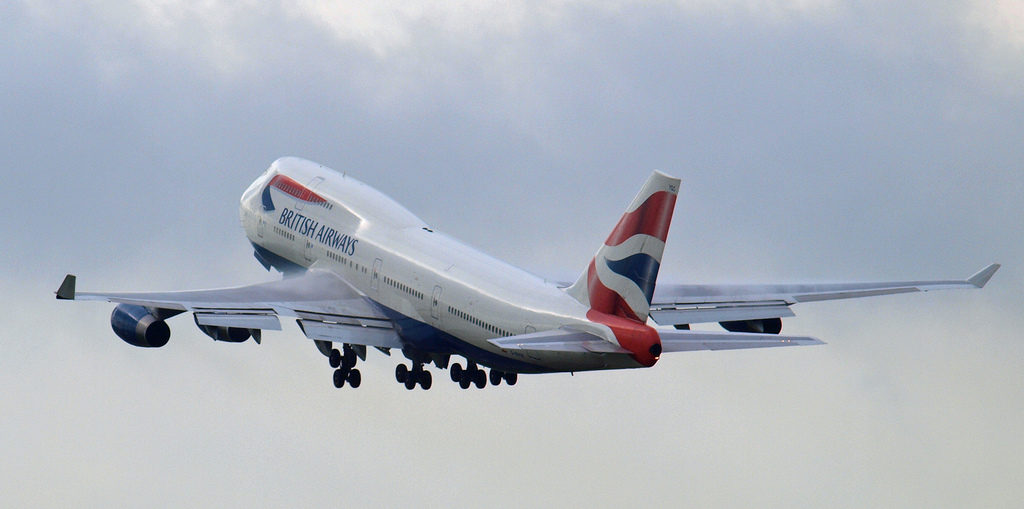 The airline says that it is determined to play its part to find new solutions for sustainable travel and last month it named a team from University College London the winners of its BA – 2119 Future of Fuels project
The 2119 Project challenges academics in the fields of aerospace, fuels and biotechnology to create a way to fly a long-haul flight for five hours with zero CO2 emissions and International Airline Group (IAG) – which owns British Airways – says it will invest a total of $400m on alternative sustainable fuel development in the next 20 years.